Disneyland Paris Rewind: High School Musical On Tour in Walt Disney Studios
Back in 2007 High School Musical was riding high as one of the biggest film successes the Disney Channel had ever seen, possibly the biggest. Disneyland Paris capitalised on this by having a High School Musical show in Walt Disney Studios. When I visited in October 2007 the show was located in front of the fences that surrounded the Tower of Terror construction site, opposite CinéMagique.
Full of song and dance, High School Musical On Tour was a very energetic show that would have crowds of people trying to get a look every time it was performed. The time I saw it, the Cast Member who played Gabriella Montez (Vanessa Hudgens in the film franchise) was particularly good, with a really fantastic voice. The show evolved with the films, with High School Musical: School's Out in 2008 and then High School Musical Party! in 2009.
This is the kind of show that I would love to see back in Walt Disney Studios, or anywhere in Disneyland Paris actually. The scenery was quite simple and could be rolled into place with ease, but it was the Cast Members who made it come to life. There are so many Disney films that could be used for this kind of show – imagine a Frozen show in this style, or Tangled!
While I dream of shows that can be, let's look back at the show that was…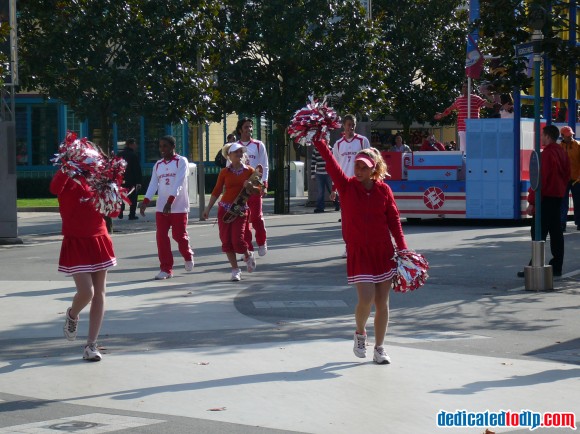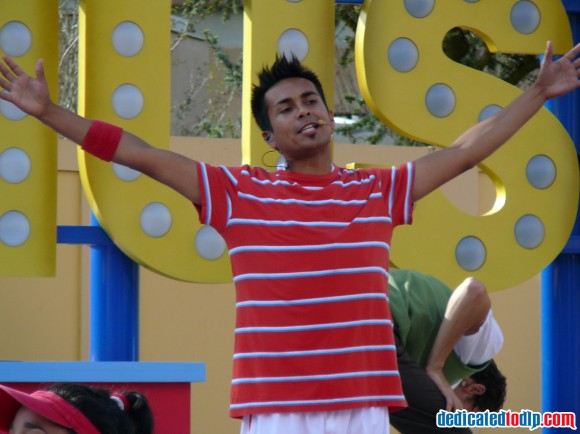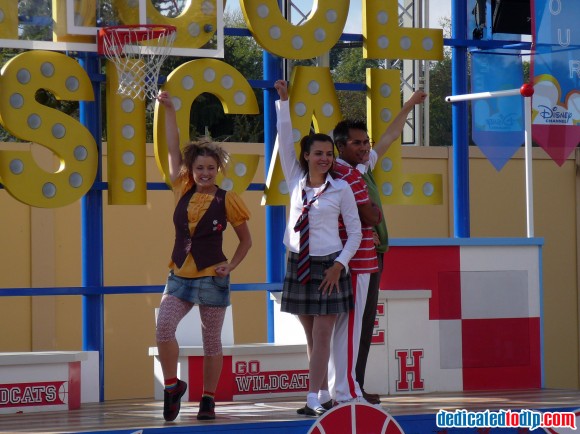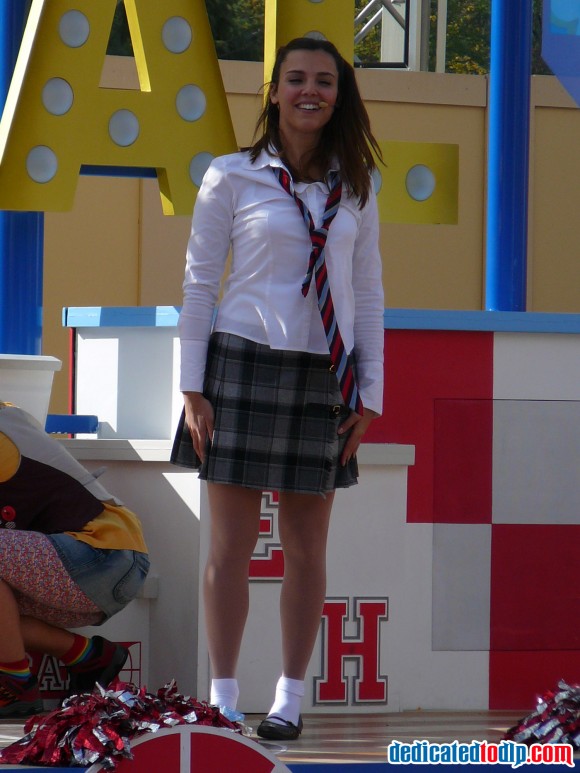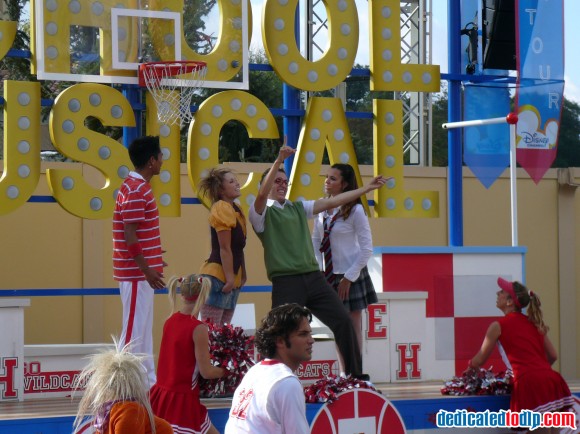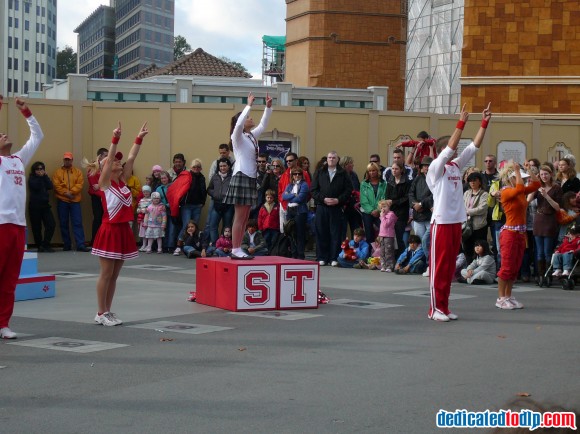 I only took photos, but thanks to YouTube you can see the whole show for yourself.
httpvh://www.youtube.com/watch?v=-nkjeFLaQHk
Maybe of they ever make a 4th High School Musical film we'll see the show come back, though it may be called Left High School Got Married & Have Two Kids On Tour by then!