Disneyland Paris Photo Friday: Over The Top Effects

I decided to do something against my own tastes this week, and use online editor piZap to add some wacky effects to some photos of Disneyland Paris I have taken. Let me know what you think – I don't think I'll be putting them on my walls, but it's just a bit of fun.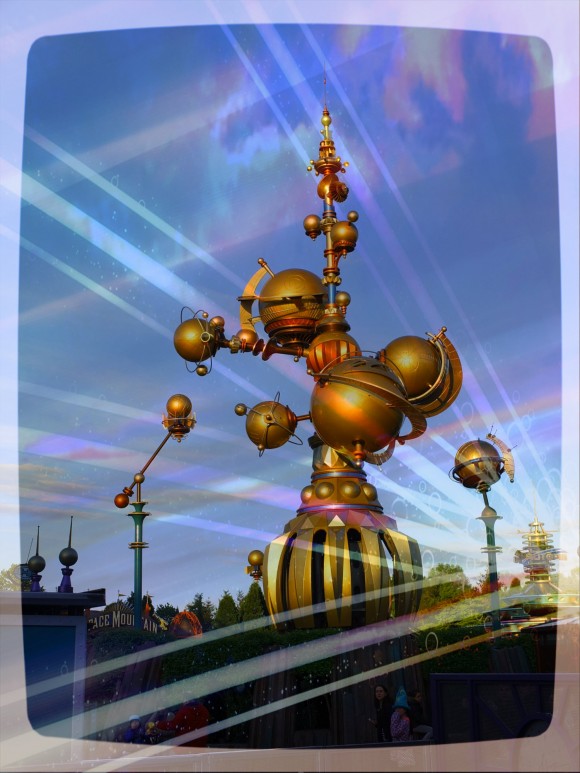 So, which one is your favourite? If you have any ideas for a Photo Friday or have some photos of your own you'd like to see featured then please email steve@dedicatedtodlp.com or leave a comment below. See you in 7 days!