Disneyland Paris Photo Friday: 10 years ago…

Being 2016 this year means it is 10 years ago that I visited Disneyland Paris twice, once in July and once in October. I thought it would be fun to look back at some things you could see back then, that you can't see now, a decade on. Old shows, attractions just being built, and stylish window displays to name but a few. Out of everything I miss the Tarzan show in The Chaparral Theater the most, closely followed by the great music of The Thrifts used to play in the Red Garter Saloon, Hotel Cheyenne.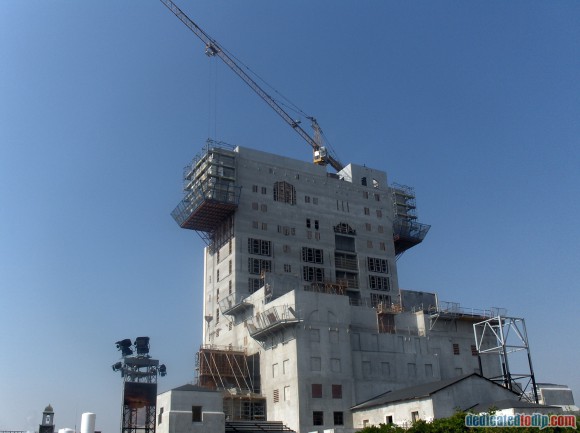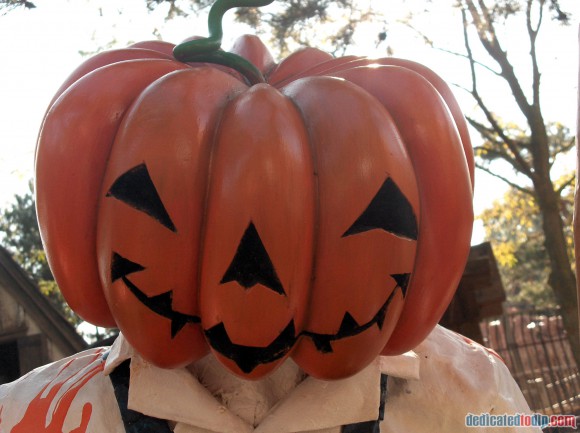 It's hard to imagine a Walt Disney Studios without Ratatouille, Crush's Coaster, Cars Race Rally and the whole of Toy Story Playland, but 10 years ago they were just projects in progress, and in the case of Ratatouille, probably not even a glint in someone's eye yet.