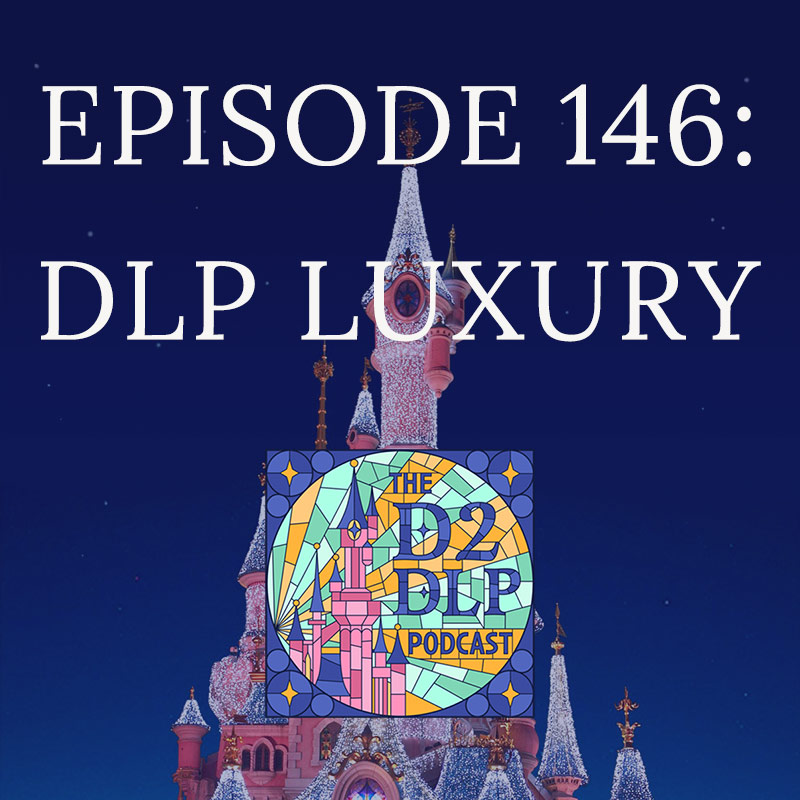 Podcast: Episode 146 – Top Luxury Travel Specialist Talks Disneyland Paris
Vanessa, Emily and Beth chat with their special guest, travel counsellor Sarah Clarke. She shares the latest Disney travel trends and important tips for making sure your holiday is picture perfect.
There is also plenty of DLP news, as more details have been announced about restaurant closings, hotel openings, and annual pass holder perks … or the lack thereof. Be sure and check out dedicatedtodlp.com for further updates.
You can find the fabulous Sarah Clarke and all of her contact information on Facebook at "Sarah Clarke Travel Counsellor" or on the travelcounsellors.com website.