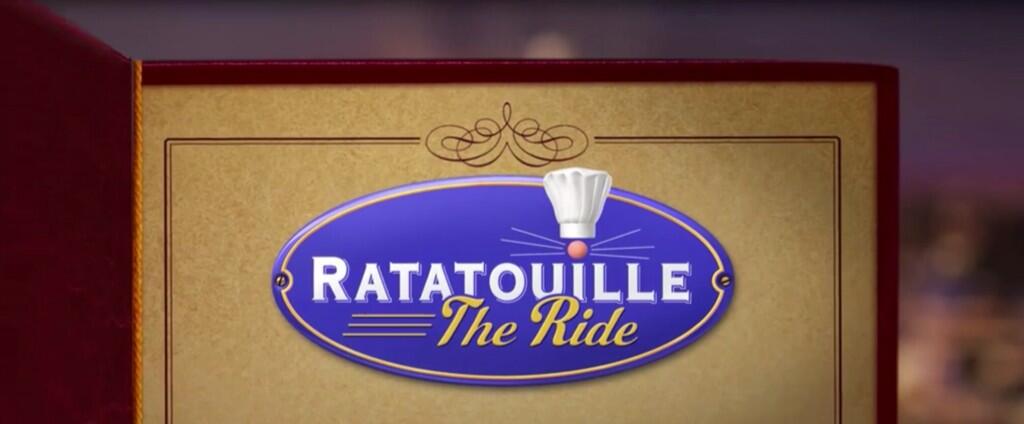 Ratatouille: The Ride – The International Name For Disneyland Paris' Newest Attraction
Is Ratatouille: L'Aventure Totalement Toquée de Rémy too much of a mouthful? Well it seems that Ratatouille: The Ride is the name of the attraction coming to Disneyland Paris this summer for any non-French speakers out there. It appears on the German teaser trailer and also on the German Disney website. We have not heard from Disneyland Paris themselves, but would the official German Disney website really use the incorrect logo and name?
As an update to when I wrote this an hour ago – it would seem Ratatouille: The Ride can also be seen in the 2014 Disneyland Paris UK brochure, and has been referred to as such by other people associated with Disneyland Paris for a week or so. Nice to get the logo now though, but I wonder if the French one will be the same – there are a lot more words to fit on!
The German advert can be seen below:
httpvh://www.youtube.com/watch?v=Aul77g6n-JY
The logo for Ratatouille: The Ride looks like this: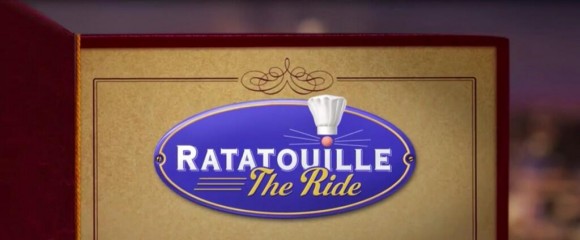 Not too different from the two Ratatouille: L'Aventure Totalement Toquée de Rémy logos I came up with back in September last year – well, okay, only vaguely similar!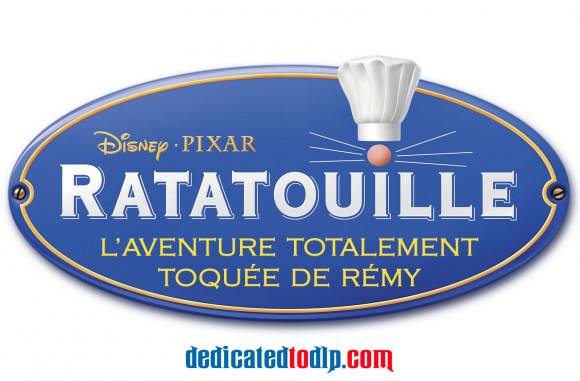 There is also a very classy Ratatouille themed logo for Disneyland Paris itself: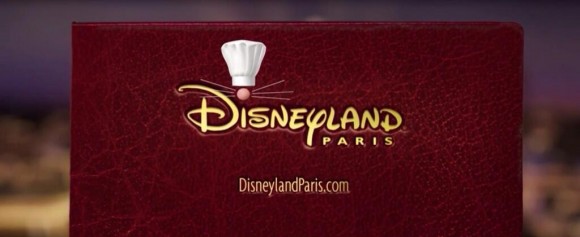 I'm sure I read or heard some time ago that Disneyland Paris didn't like to use the word ride, and preferred attraction. Either I dreamed that or they have had a change of heart.
Well, it's February 3rd today, which means we have just 9 days until the big shareholder's meeting, where they will be announcing the official public opening date for Ratatouille: The Ride. Will it be the much rumoured July 14th or another date entirely? In just over a week we will know…
Thanks to @DLRPWonders, @spinatmaedchen and @DisneylandBerry for their help.