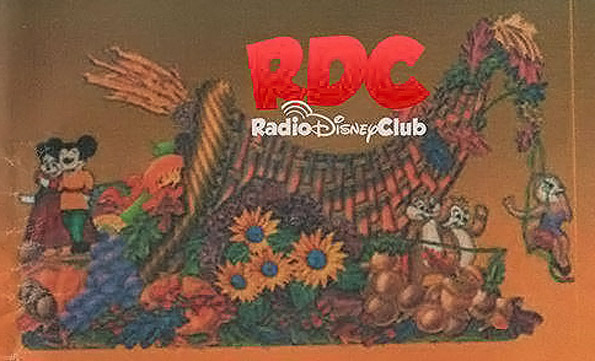 Disneyland Paris Halloween Cavalcade 2013 Concept Art
Our friends over at Radio Disney Club have revealed the concept art for the brand new Halloween Cavalcade coming to Disneyland Paris for 2013. So without further ado, here are two of the floats we have artwork for: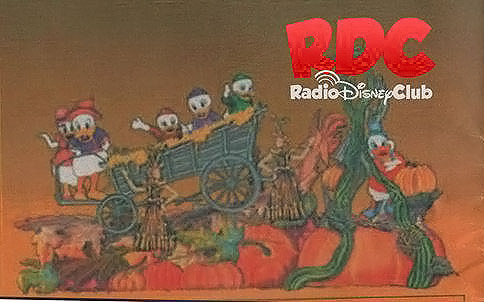 I loved the Christmas Cavalcade that debuted in Disneyland Paris last year, and when I heard that there was to be a Halloween version I figured it would be the same floats with just a moderate bit of Halloween theming. Looking at these concept art pictures it seems my assumption was under-selling their intentions as this looks like a huge overhaul of those floats, in a very good way.
In fact, looking at this artwork it's hard to believe they are even the same floats – they look absolutely fantastic and after the low point of Halloween in 2011, it seems the resurgence for this beloved season in Disneyland Paris that started last year is set to continue in 2013. The characters almost look secondary compared to the all consuming makeover of these floats, and for me that's a good thing. They appear to be going for the more traditional farm and country Halloween for the Cavalcade, rather than the ghosts and ghouls direction we've seen in the past, that will no doubt be seen elsewhere adoring the buildings of Main Street, U.S.A., as they were last year.
With the new Halloween Cavalcade I'm keen to hear what the music will be to accompany it. As much as I like It's Halloween-lo-ween, I just don't see it working with the floats we see in these pictures. I think we may hear something a little more sugary, and while that may anger some people, it would be more suitable. I'll be eating humble pie if Halloween-lo-ween does accompany the Halloween Cavalcade, but that's risk I'm willing to take.
With this, and the recent news about Christmas 2013, things are beginning to look up for entertainment in Disneyland Paris. No, we don't have any shows and that still leaves a big gap, but at least they are making the most of what they are offering, and changing it regularly. It looks like the Halloween Cavalcade is a huge part of the 2013 Halloween celebrations and I'm looking forward to both seeing the rest of the floats and also to see it in real life.
UPDATE: These are the only two floats in the Halloween Cavalcade so it is smaller than the Christmas Cavalcade as far as floats go, but what we don't know is what other characters will be involved, what dancers will be involved and what other props the vehicles could be riding or pulling. If you look at the clip below of the Halloween Cavalcade that I took a video of back in 2006, there were plenty of characters and ghoulish creations being driven and pushed – maybe some of those will return?
httpvh://www.youtube.com/watch?v=NcAZrInUNNo