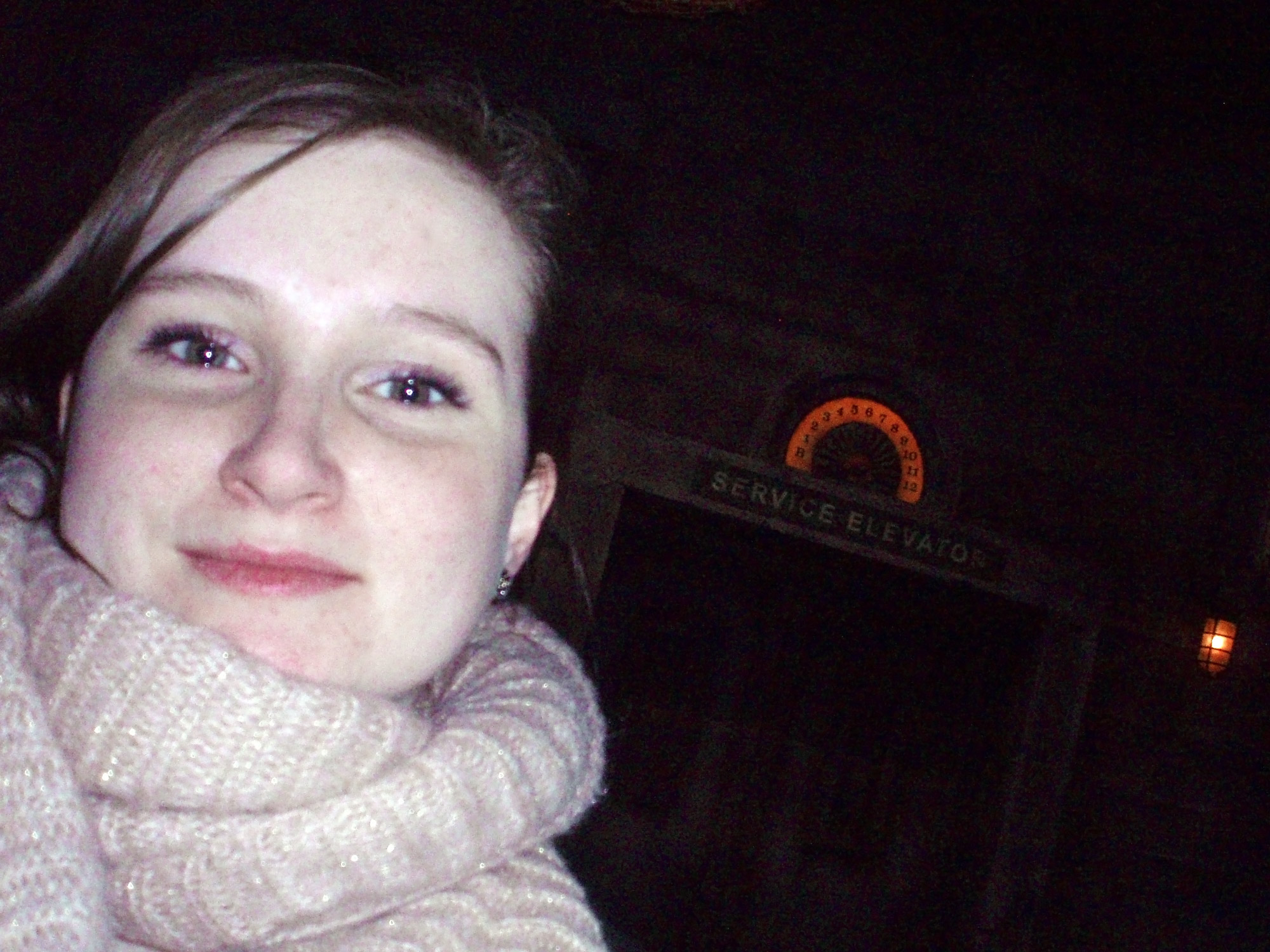 20 Questions with a Disneyland Paris Fan – Jasmijn van der Kleijn
1. When did you first visit Disneyland Paris?
In the spring of 1993, I was 4 years old and stayed in Newport Bay with my mother.
2. How many times have you been in total?
12 times and the 13th time is booked, May 19th – 23rd 2014.
3. What's your first memory of Disneyland Paris?
That the beds in Newport Bay were really high (for a 4 year old), that it rained the whole trip and we wore yellow Mickey ponchos and that we got lost in the hotel on the way from the pool back to our room.
4. What's your favourite attraction and why?
I have two favorite attractions, Big Thunder Mountain and the Tower of Terror.
5. Where do you stay when you visit Disneyland Paris?
We usually stay in Hotel Santa Fe. But the Castle Club (Disneyland Hotel) is my favorite place to stay.
6. Where's your favourite place to eat?
The Castle Club lounge, the Cast Members are very nice, the view of the park is amazing and the high
tea is delicious.
7. What you do first when you get to Disneyland Paris?
We check in to our hotel and after that it's different every time.
8. Pins, Vinylmations or neither?
Neither.
9. Do you want to see the Captain Jack Sparrow brought to the Disneyland Paris Pirates of the Caribbean like they have in Walt Disney World and Disneyland?
No, I like to have the original thing. The movie is inspired on the rides, so why change the rides to be inspired by the movies…makes no sense to me.
10. Is there anything in Disneyland Paris you have never done that still would like to do?
I've actually made a list for my next trip and there are a few things I've never done. I realized I've never been in Autopia, I've also never been to Meet Mickey, the Princess Pavilion, the movie theatre in Disney Village, swimming at the Sequoia Lodge Hotel and eating the Natama Menu (anti-allergy menu and I have a lot of food allergies). Also some things I did as a child but no longer remember. Staying at the Sequoia Lodge, riding Casey Jr, the Panoramagique balloon in Disney Village. So those are all on my to do list for my trip in May.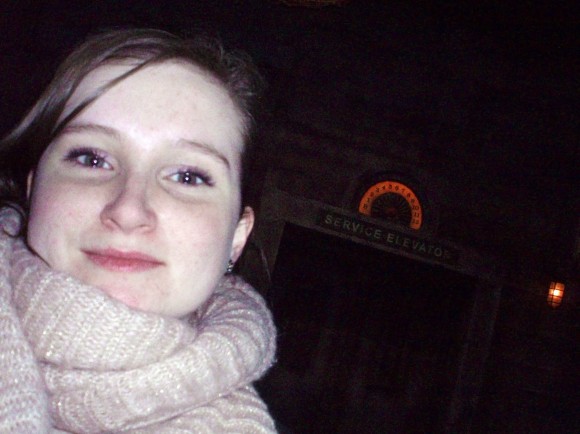 11. Before you go do you plan yours days or just see what happens when you are there?
We usually don't plan. Sometimes we do plan in which restaurants we want to eat so we can make reservations, but not more than that.
12. What piece of music or song do you most associate with Disneyland Paris and why?
The Main Street Electrical Parade music, it reminds me of when I went to Disney as a child and it makes me feel all happy and magical, a real Disney feeling
13. If you had to make someone a fan of Disneyland Paris by showing them 5 attractions/buildings/shows – what would they be?
The Sleeping Beauty Castle, a tour of Main Street, Tower of Terror, Pirates of the Caribbean and Disney Dreams!
14. If you could add one new attraction to Disneyland Paris what would it be and where would you put it?
After seeing the article on Disneyland Paris Treasures of the 1992 map I've been very curious what the Beauty and the Beast and the Little Mermaid attractions would have been like.
15. If you could spend one night anywhere in Disneyland Paris, except the hotels, where would it be?
In Main Street, U.S.A. I love the look it has when it's dark and it has a view of the Castle.
16. Are you planning to visit Disneyland Paris when Ratatouille: the Ride opens?
Not especially for Ratatouille, I love that there's a new ride coming but it's too expensive to go just for that. I'm sticking with going every 1,5 years, and will ride it next time.
17. If you could be a Cast Member for a day in Disneyland Paris, where would you work?
I would love to be a Princess in the parade.
18. Is there anything you dislike about Disneyland Paris or would change?
I would love if Studio's would be open at night, Tower of Terror is amazing when it's dark. Also I would like my fellow visitors to be nicer, some people I encountered in the parks are really really rude and that ruins the magic.
19. What's your single greatest memory of Disneyland Paris?
Finding out that we were staying in the Castle Club for Christmas 2009. I knew we were going to stay in the Disneyland hotel but my parents kept that little fact hidden. It wasn't until we were already checked in and we were escorted to our room and took a right turn to the Castle Club elevators that I realised where we were going. I was actually filming at that time and you can hear me go 'oooooooh, we're staying in the Castle Club?!' in a soft, high, surprised voice.
20. In no more than 20 words I love Disneyland Paris because…
It is the most magical place on earth where I can be totally out of touch with reality, nothing matters.
You can chat to Jasmijn on Twitter (@JasmijnDLP) and Pinterest.
Want to be featured in 20 Questions with a Disneyland Paris Fan? Just email the answers to the questions, which can be found here, to dlp@dedicatedtodlp.com and let everyone know what you love about Disneyland Paris and why it's the happiest place on Earth.