On December 20 1975 Snow White and the Seven Dwarfs is re-issued to cinemas for the sixth time, and in this landmark 75th episode of the Dedicated to Disneyland Paris podcast, we talk almost exclusivity about The Forest of Enchantment. There is of course all the latest news and rumours too, covering Winnie the Pooh, Scrooge McDuck, Dole Whips (again), badges and the ever shrinking Frontierland!
You can listen above or right click and download it for later. You can also grab it from iTunes here. If you have a non Apple MP3 player or phone then the subscription URL for you is http://dedicatedtodlp.libsyn.com/rss. We are also on Stitcher Radio, so look for us there.
Dedicated to Disneyland Paris Podcast on iTunes
If you liked the show we'd really love you to rate us and leave a review on iTunes – we'll read your reviews out on the next episode, you'll be famous…sort of! Thanks and go for 6 stars 🙂 Plus there is now a possibility of getting an exclusive Dedicated to DLP podcast badge!
Articles
Disneyland Paris Photo Friday: Main Street, U.S.A in Black and White
From Harry Potter to Disneyland Paris in under 3 hours
Disneyland Paris Pins for May 2016: Star Wars, Chesh, Fish and other animals!
Disneyland Paris Mickey and the Magician Press Release – More Information Revealed
Videos
httpvh://www.youtube.com/watch?v=Jw02roYOcwc
Gaetane's Forest of Enchantment Designs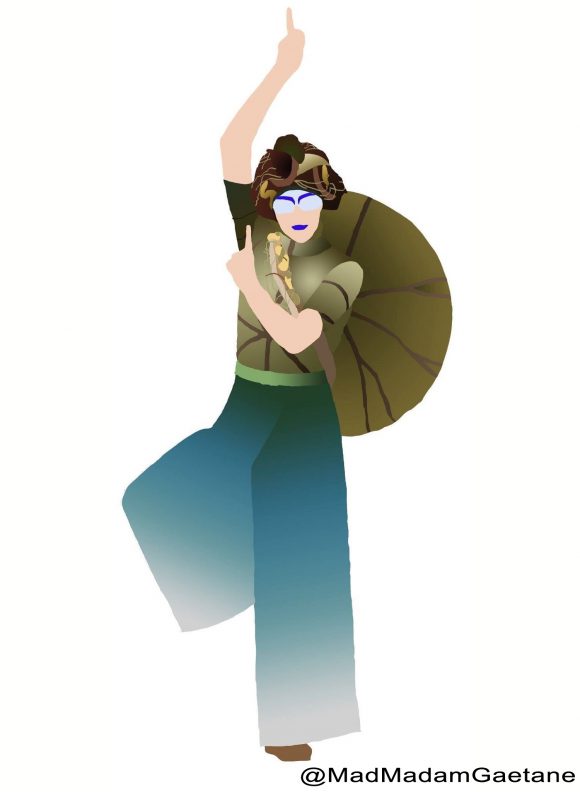 Follow Gaetane on Twitter to see the rest of her amazing Forest of Enchantment designs and adventures in Disneyland Paris.
Have Your Say
We'd love to hear what you thoughts on this Foresty 75th episode of the podcast and if you have any suggestions for the next topic of the week, or if you just want to say hello. You can email us at podcast@dedicatedtodlp.com, tweet Steve at @DedicatedToDLP and Mark is @FuseMP, and you can find us on Facebook here. You can also see Dedicated to DLP TV on our YouTube Channel.