You can listen here online
Update Required
To play the media you will need to either update your browser to a recent version or update your Flash plugin.
or you can
right click and download
it for later. You can also grab it from iTunes
here
. If you have a non Apple MP3 player or phone then the subscription URL for you is
http://dedicatedtodlp.libsyn.com/rss
. We are also on
Stitcher Radio
, so look for us there.
After what seems like a very long summer break, we are back, and with an episode so packed with news items we had to leave some out! Halloween, Christmas, Dreams!, Anna, Elsa, Merida, Philippe Gas, Tom Wolber, Crush's Coaster Game and Promenades are just some of the topics we covered in this fast paced episode of Disneyland Paris news and rumours.
Remember to email your likes, dislikes and changes & additions you'd like to see in Disneyland Paris and we'll send them all off to Tom Wolber. We will remove your name from what we send if you wish to stay anonymous.
Dedicated to Disneyland Paris Podcast on iTunes
If you liked the show we'd really love you to rate us and leave a review on iTunes – we'll read your reviews out on the next episode, you'll be famous…sort of! Thanks and go for 6 stars 🙂 Plus there is now a possibility of getting an exclusive Dedicated to DLP podcast badge!
Photos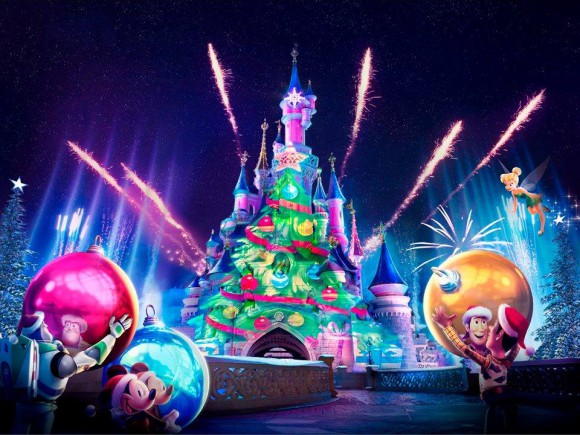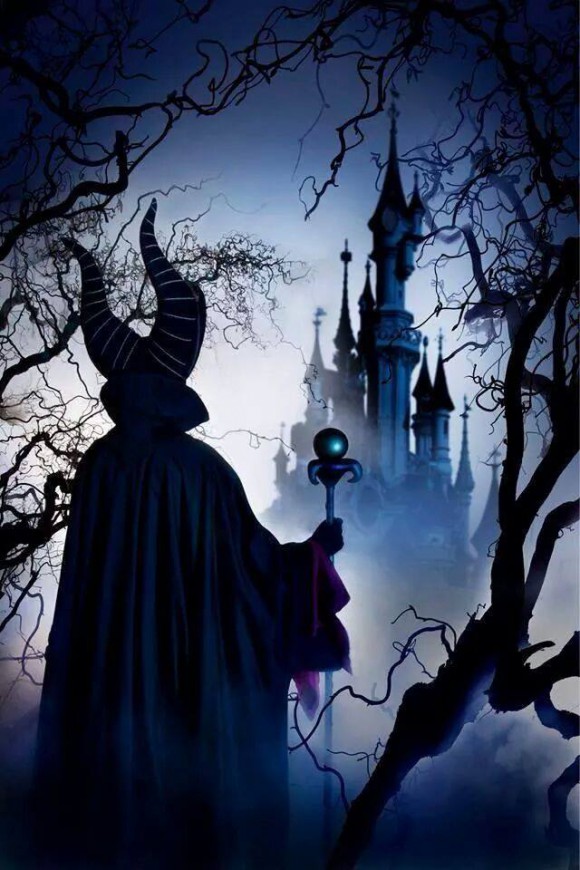 Videos
httpvh://www.youtube.com/watch?v=F-VsqC2LbHk
httpvh://www.youtube.com/watch?v=MumKRPUi50o
httpvh://www.youtube.com/watch?v=VXkwgsIcpMQ
Links
Disneyland Paris News: Merida Christmas Meet & Greet at Casey's Corner to Replace Winnie The Pooh
Disneyland Paris News: Christmas 2014 – New Float, Anna & Elsa and Princess Promenade
Disneyland Paris News: Crush's Coaster The Queue Game – Coming September 2014
Have Your Say
We'd love to hear what you thoughts on our 42nd episode of the podcast, or if you just want to say hello. You can email us at podcast@dedicatedtodlp.com, tweet Steve at @DedicatedToDLP and Mark is @FuseMP, and you can find us on Facebook here. You can also see Dedicated to DLP TV on our YouTube Channel.