You can listen here online
Update Required
To play the media you will need to either update your browser to a recent version or update your Flash plugin.
or you can
right click and download
it for later. You can also grab it from iTunes
here
. If you have a non Apple MP3 player or phone then the subscription URL for you is
http://dedicatedtodlp.libsyn.com/rss
. We are also now on
Stitcher Radio
, so look for us there.
We weren't due to record another episode of the podcast until next week, but with the impromptu What's New What's next event happening in Disneyland Paris, and so much news coming out of that, we absolutely had to talk about it while it was fresh on everyone's minds. We talk about the huge refurbishments planned, to cover all the hotels and areas all over Disneyland Park and Walt Disney Studios. We talk about all the new merchandise and introduce the amazing Disney Art on Demand. There's also news of a certain Disneyland Paris show coming back…
Dedicated to Disneyland Paris Podcast on iTunes
If you liked the show we'd really love you to rate us and leave a review on iTunes – we'll read your reviews out on the next episode, you'll be famous…sort of! Thanks 🙂
Videos
httpvh://www.youtube.com/watch?v=kLwd8JPrjYU
Images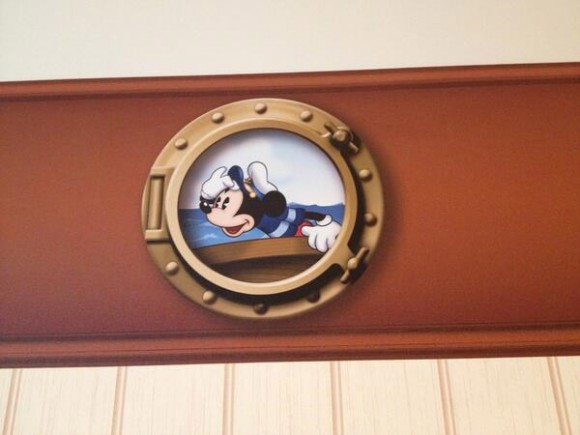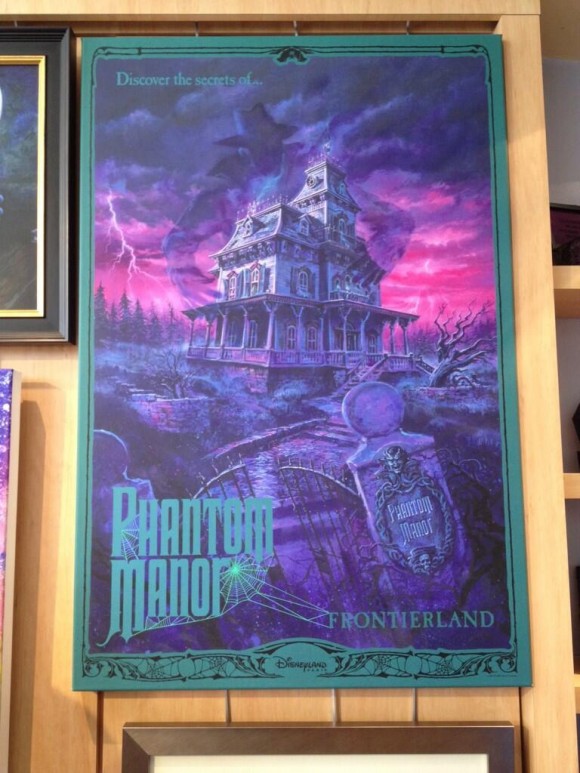 Links
Massive Refurbishments Coming to Disneyland Paris
Attraction Posters Coming to Disneyland Paris with The Art of Disney on Demand
magicforum
Designing Disney
dlrpfans
Have Your Say
We'd love to hear what you thought of this special 23rd episode of the podcast or if you just want to say hello. You can email us at podcast@dedicatedtodlp.com, tweet Steve at @DedicatedToDLP and Mark is @FuseMP, and you can find us on Facebook here. You can also see Dedicated to DLP TV on our YouTube Channel.