The time has come for Disney fans to pack their running gear along with their Mickey ears and pound the streets of Disneyland Paris. Not just in the normal rope drop sprint or character chase most Disney fans have experienced but to take part in Disneyland Paris' first runDisney event weekend.
I don't know about anyone else but this weekend has crept up on me. It doesn't seem 5 minutes since the first hint appeared on social media. There was Mickey, in his running gear, with a beautiful pink castle in the background. The rumours started and before we knew it Disneyland Paris was planning it's first runDisney event.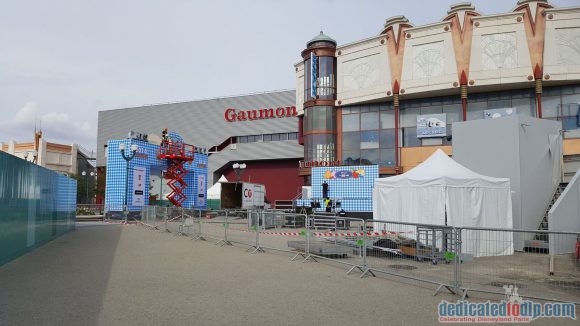 Today the event kicked off with the opening of the runDisney Health & Fitness Expo. I have never been to a runDisney event but I was looking forward to spending some time exploring the Expo with exhibitors showcasing the latest running gear and equipment and seminars from the likes of Paula Radcliffe and imagineer Laurent Cayuela.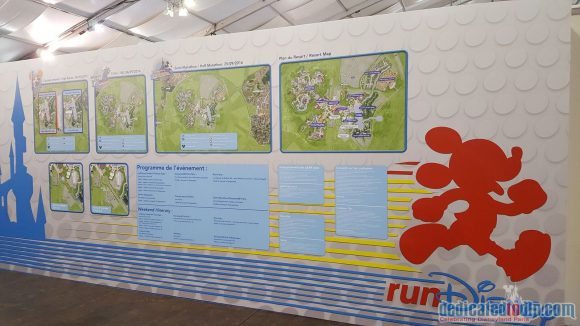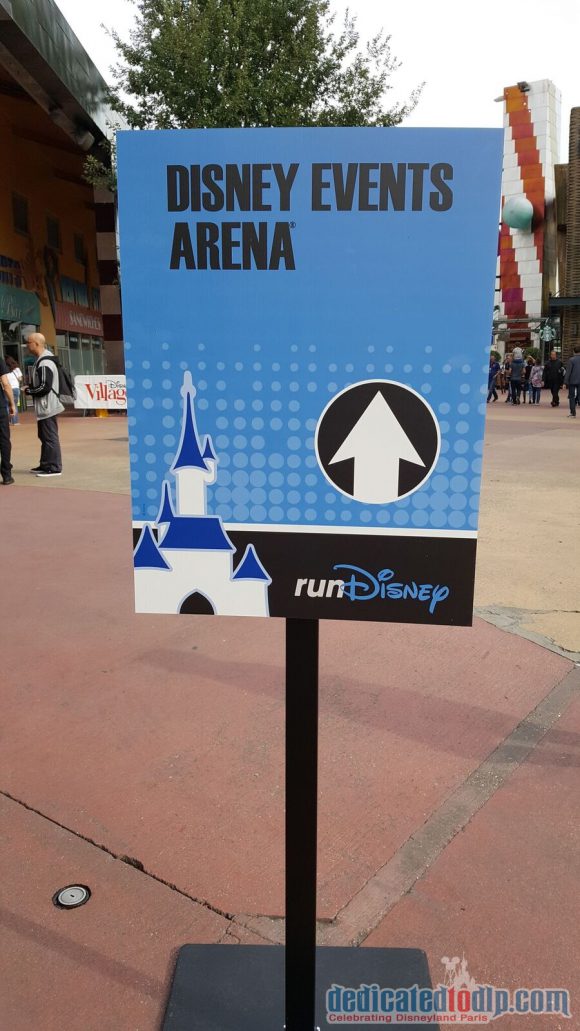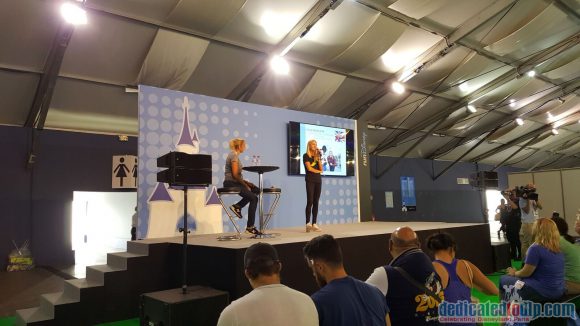 After a long but well organised queue to collect my race bibs for the 5k and half marathon I set out to explore the expo. There was not a large amount on offer but a good variety. What seminars I saw were short but informative, and everything that was promised was on offer including Photo Pass photographers. Overall I was impressed. All staff members were knowledgable, very helpful and friendly. I would have liked to have seen more, but I think this is something that will hopefully grow if runDisney events continue to be held in Disneyland Paris.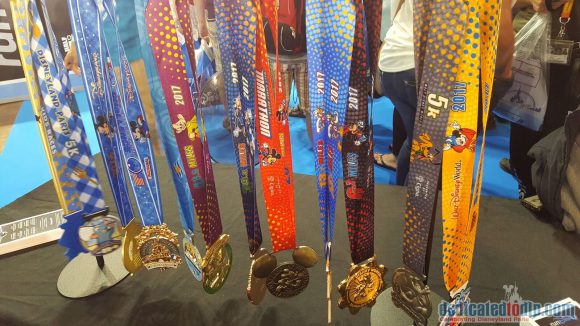 So day one….
Two bibs….Check
Two tshirt….Check
Party ticket….Check
More then I'd like to admit spent on runDisney merchandise… Check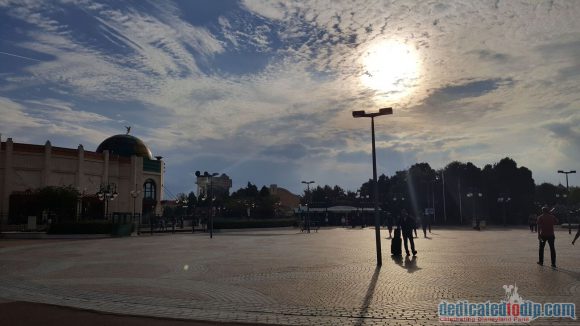 Now all I need to do is…….oh yeah run, and enjoy the magic of Disney of course.
Related posts:
The following two tabs change content below.
New writer for Dedicated to DLP Jane is a passionate all round Disney fan, who's love for Disneyland Paris grows with each and every visit. When not in her favourite place she spends the majority of her time booking and planning her next trip "home". If they would let her, she would happily live in the castle, waking up to a view of Main St every morning.
Comments
comments