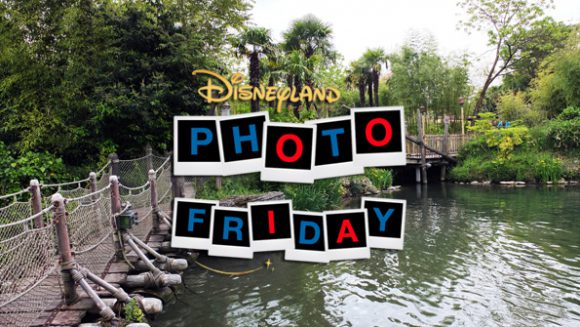 With Adventure Isle closed for refurbishment until September, guests are missing out on the incredible beauty and lush greenery of my favourite land in Disneyland Paris. Last May when I was there I had a bit of time one sunny morning to stroll around this very under-appreciated area of Disneyland Park, so until it's open again, here is Adventure Isle in all its glory. Click to enlarge the photos and take in all the detail and stunning scenery on offer.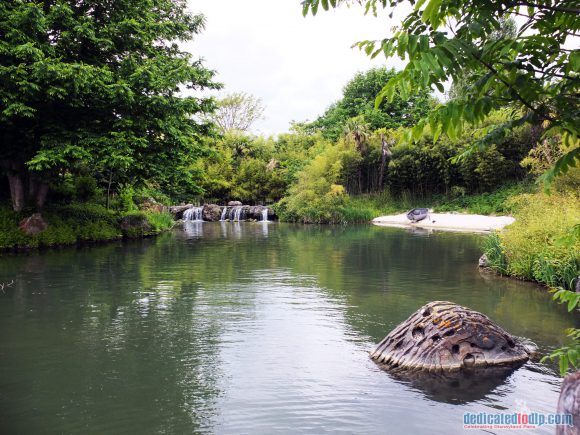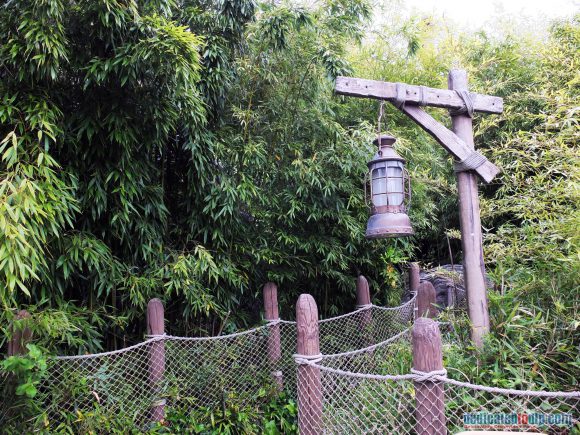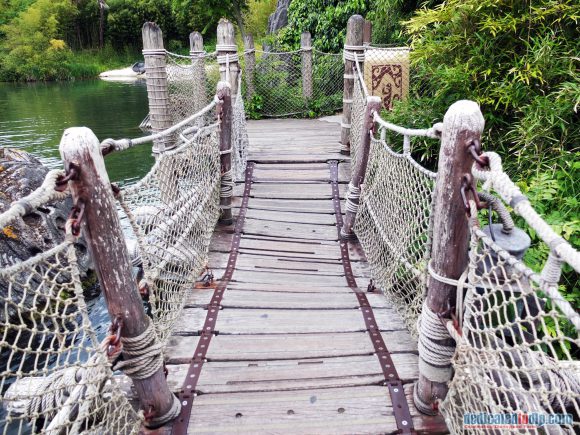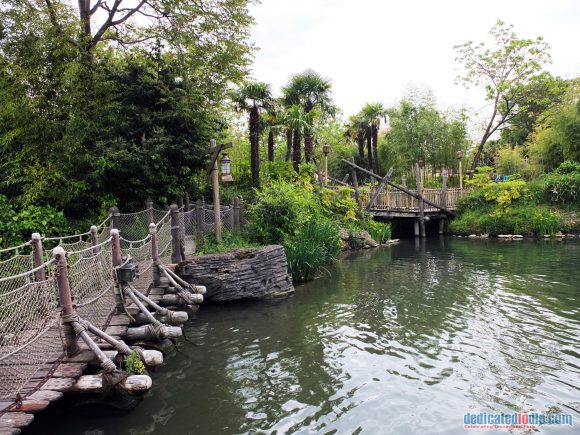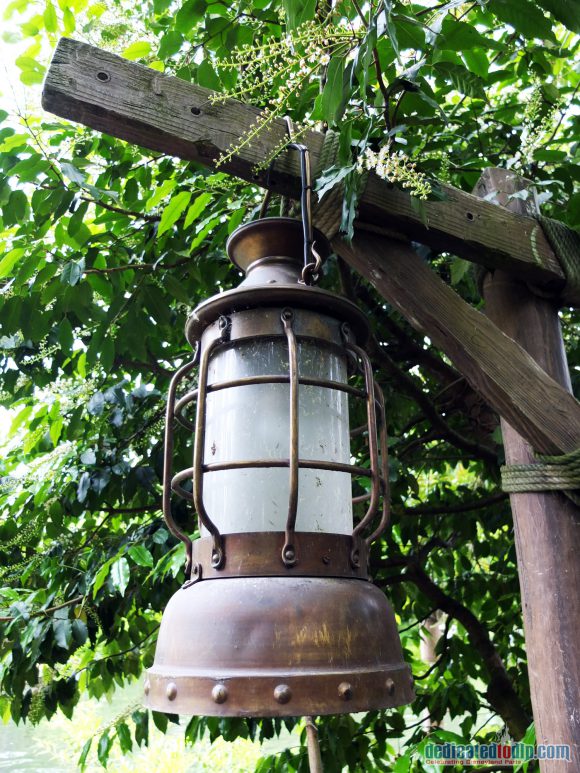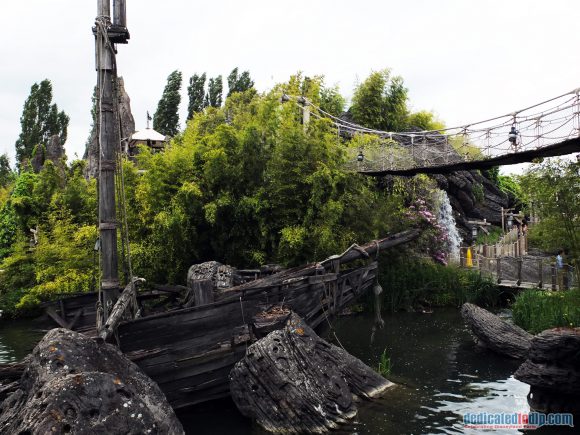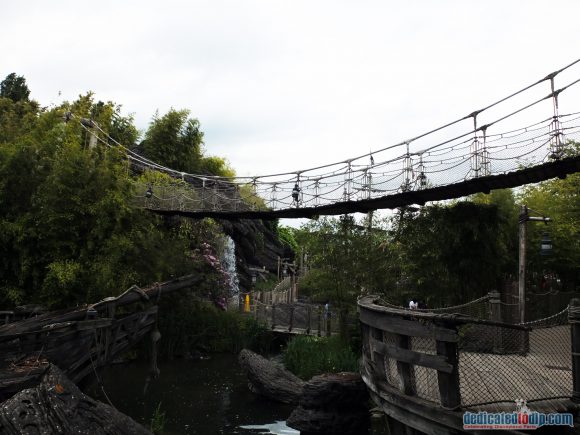 Related posts:
The following two tabs change content below.
As the founder of Dedicated to DLP Steve is a self confessed Disneyland Paris fanatic and has an unrivaled passion for the resort, its history and what makes it work. He has a particular love of Pirates of the Caribbean, which he often talks about as the host of the podcast and the weekly YouTube show.
Comments
comments