I had some time to myself early morning one day when I was over in Disneyland Paris last May, so I strolled up and down Main Street, U.S.A, taking in the splendour and atmosphere, snapping a few photos as I went. I know it's easy enough to convert photos from colour to black and white once home, but I decided to give the black and white setting on my camera a work out, and these photos are what it produced. I think they suit the time in which Main Street, U.S.A is set, and there's an understated beauty you get with black and white that you don't get with colour photos.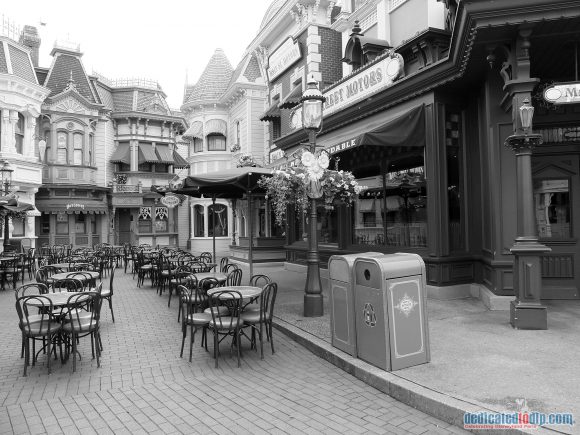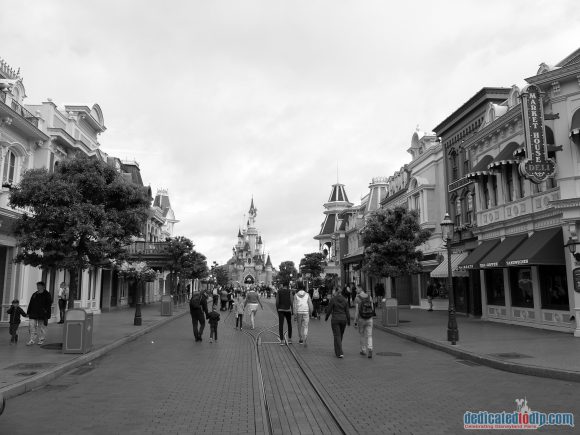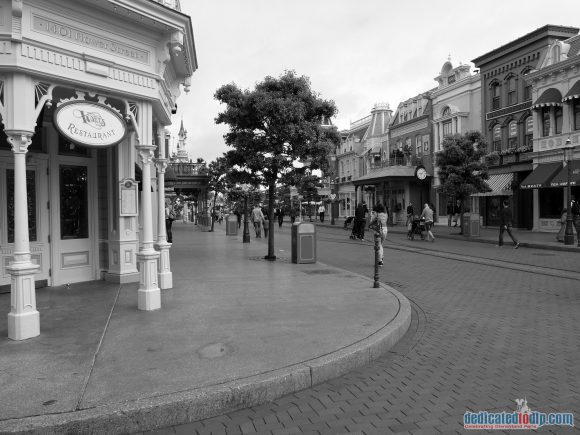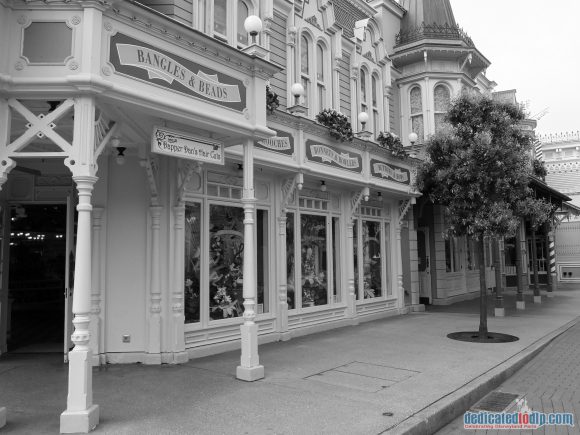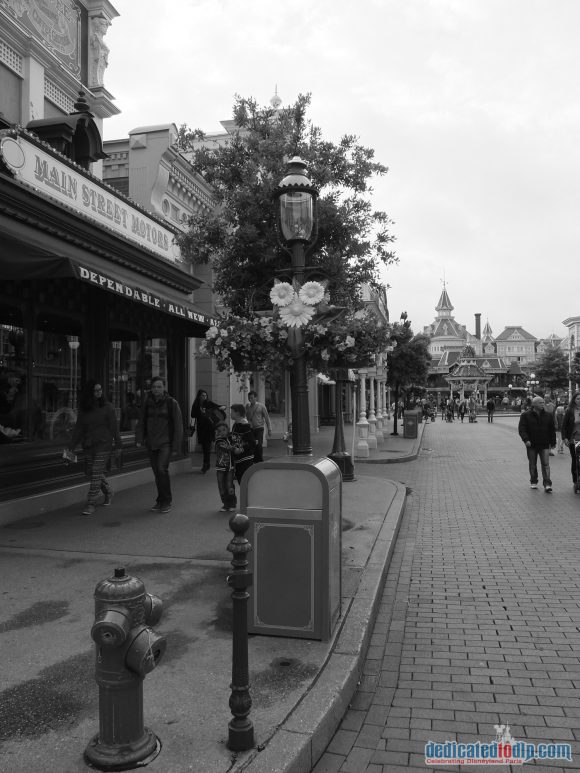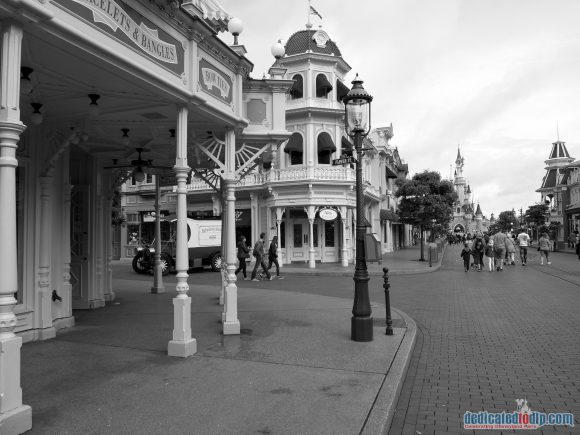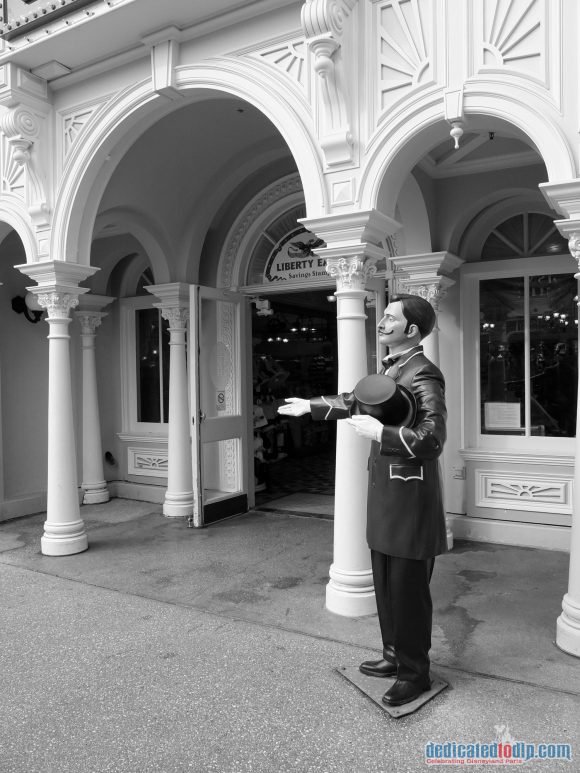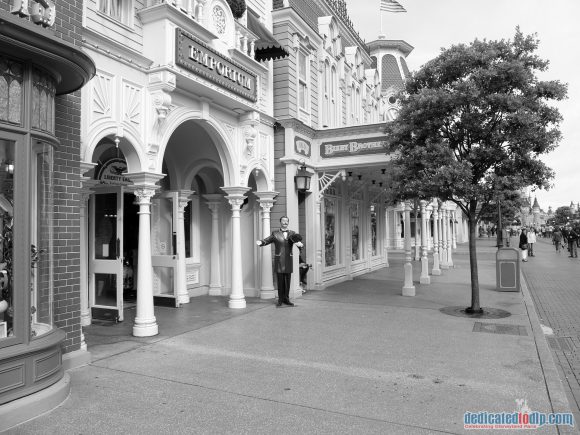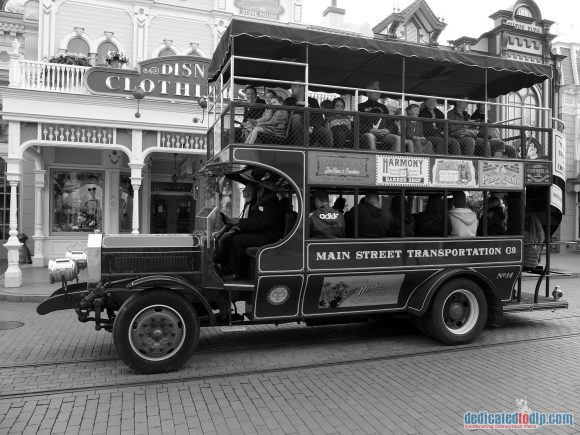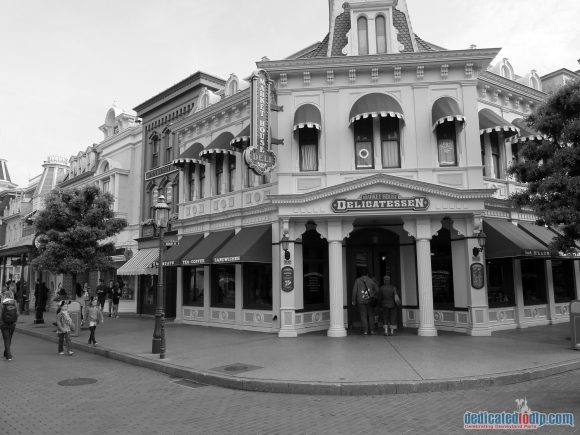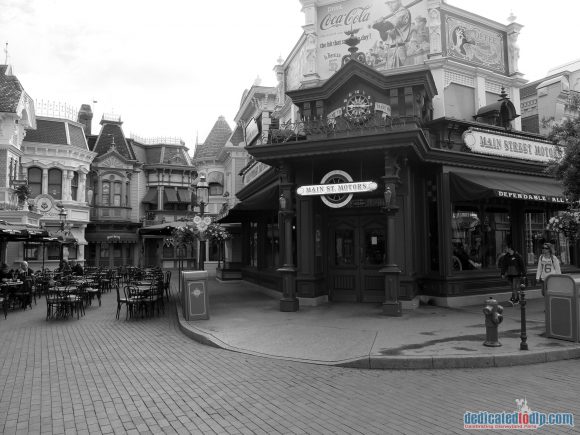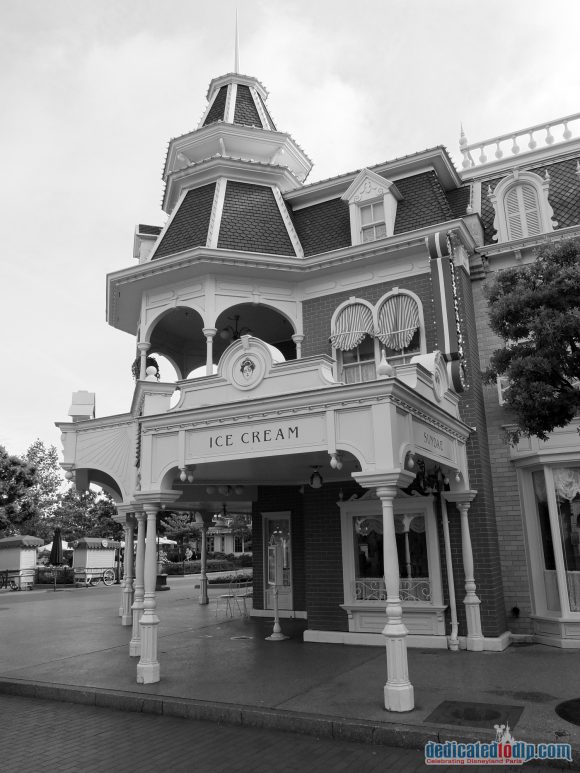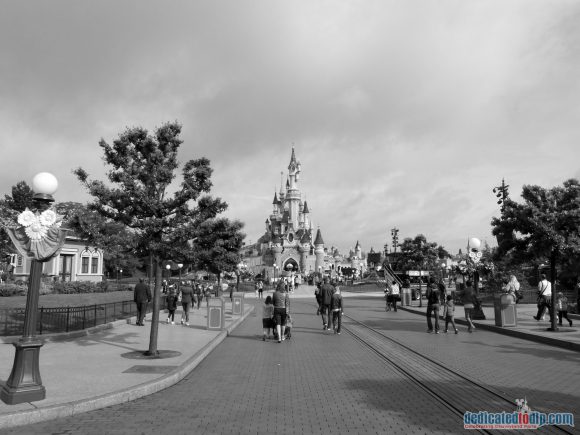 Related posts:
The following two tabs change content below.
As the founder of Dedicated to DLP Steve is a self confessed Disneyland Paris fanatic and has an unrivaled passion for the resort, its history and what makes it work. He has a particular love of Pirates of the Caribbean, which he often talks about as the host of the podcast and the weekly YouTube show.
Comments
comments