February 27th 2016 was the day the March 2016 pin poster for Disneyland Paris started to make waves in the community, with the inclusion of one particular item – the Last Trip To Endor pin. Star Tours was due to close on March 16th, which it did, and this pin limited to 1,000 pieces was released to commemorate that.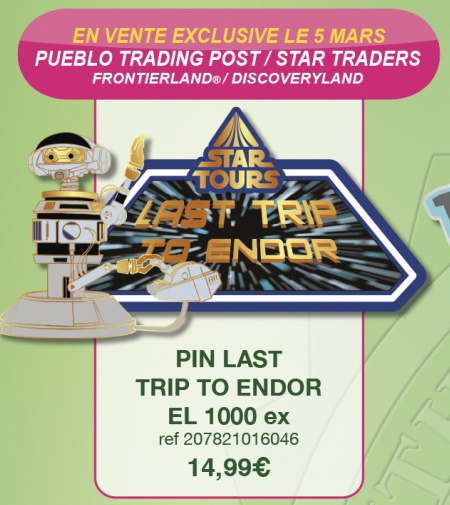 Soon cries of I need one could be heard all over the world, including from myself. I was lucky enough to get one, and be on that Last trip To Endor, and thus below are some close up photos (click to enlarge) of the most popular pin in Disneyland Paris since the limited edition 20th Anniversary pin – remember that one?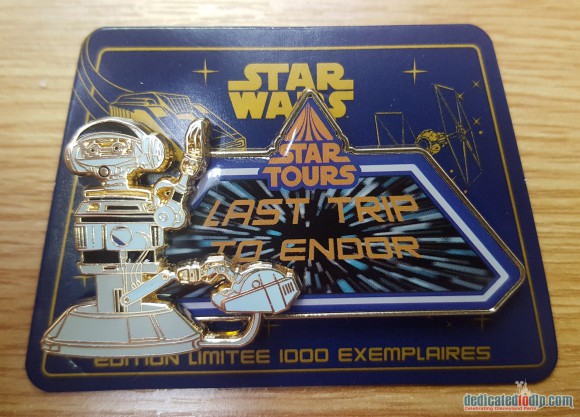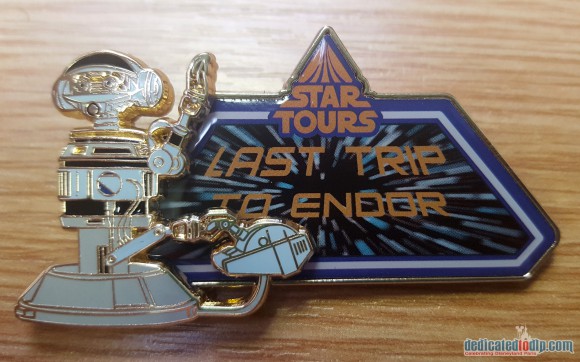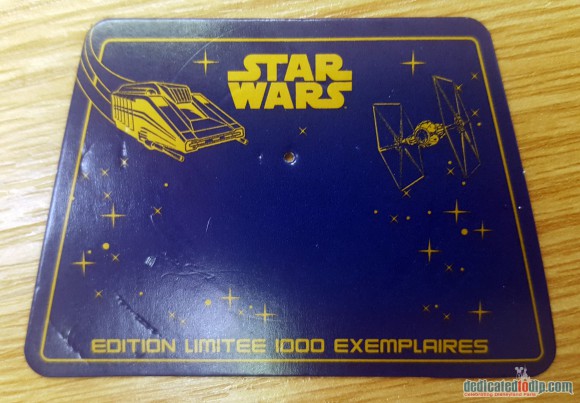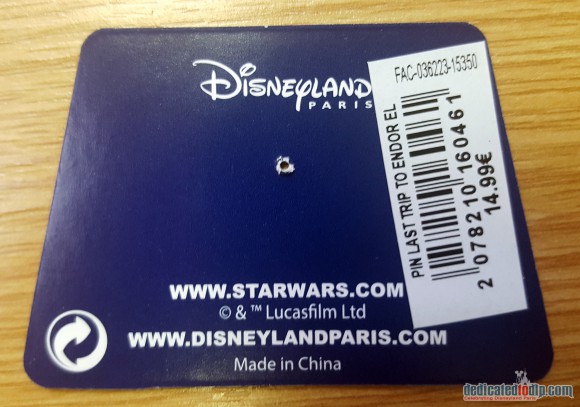 Now maybe I'm seeing things that aren't really there, but do you not think the shape of the pin, from the back, is slightly similar to that of the Starspeeder 3000 that takes you on your attempted trip to Endor?

Maybe I've had one to many journies at the hands of Captain Rex.
Related posts:
The following two tabs change content below.
As the founder of Dedicated to DLP Steve is a self confessed Disneyland Paris fanatic and has an unrivaled passion for the resort, its history and what makes it work. He has a particular love of Pirates of the Caribbean, which he often talks about as the host of the podcast and the weekly YouTube show.
Comments
comments