Just a few short months ago it's a small world opened it's doors again in Disneyland Paris after a period of refurbishment. We thought there they may have added some Disney characters to the attraction as has been done in America, but this was not to be. Instead we got an internal and external paint job and tidy up, which has it's a small world looking fantastic, inside and out. The colours are now so vibrant that it feels like riding it on opening day. Maybe the characters will come, but for now they have done a fantastic job in restoring it back to its original glory, and better. As usual with my it's a small world photography, there are only limited scenes included due to blurred images and not wanting to get in peoples way! There have been a few changes, can you spot them?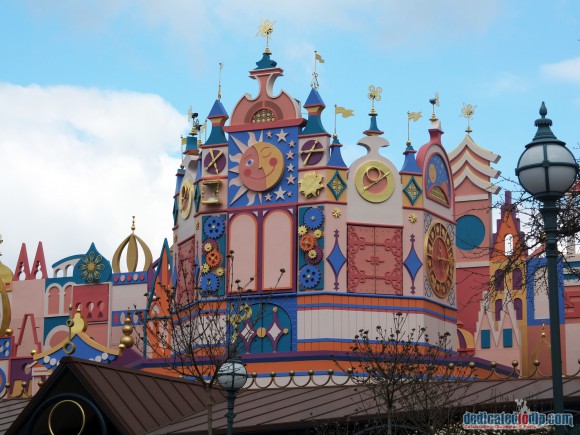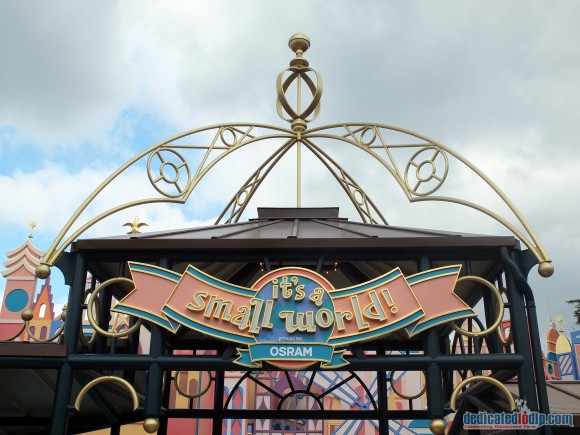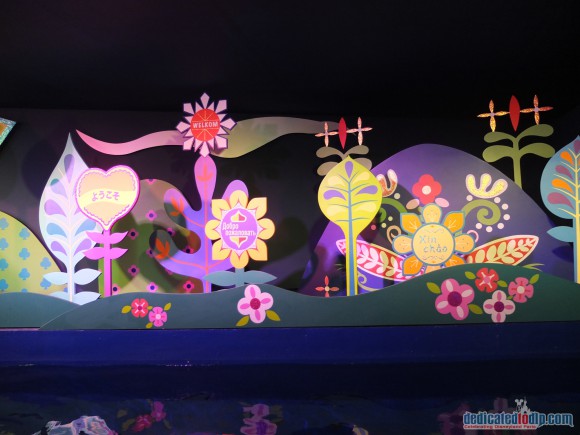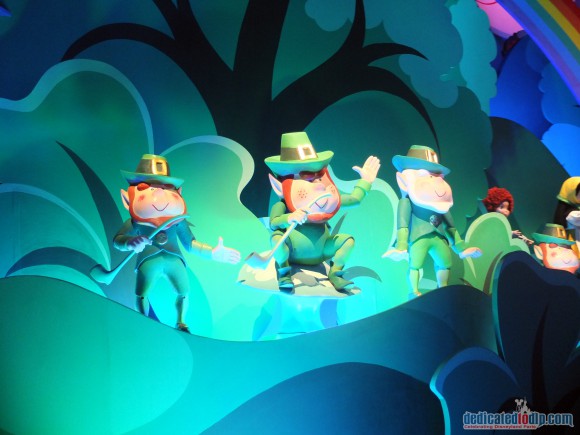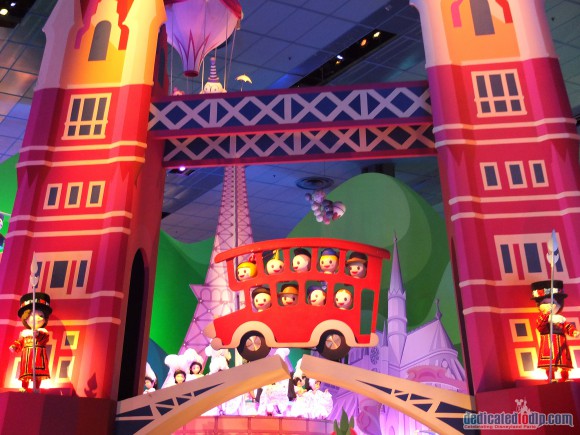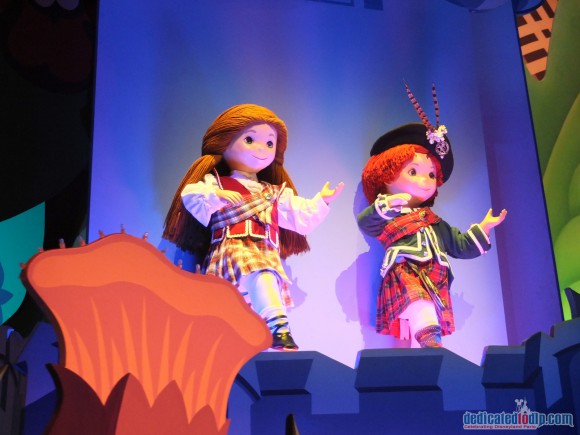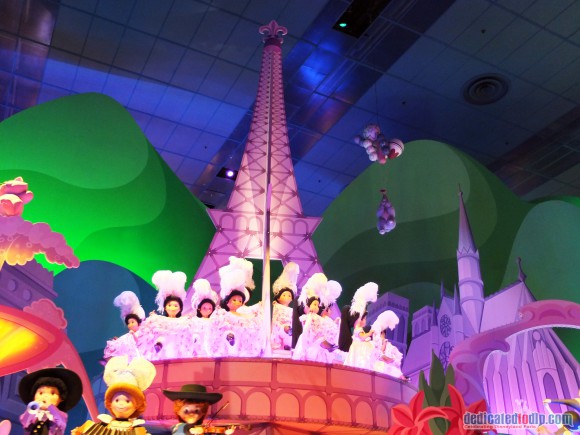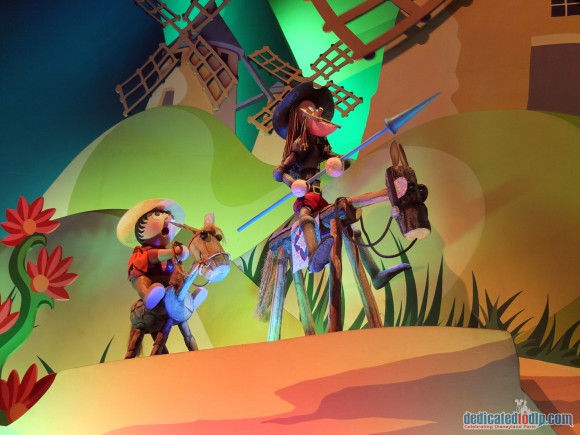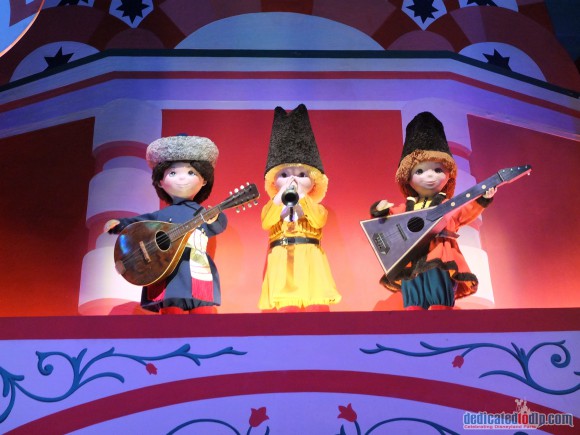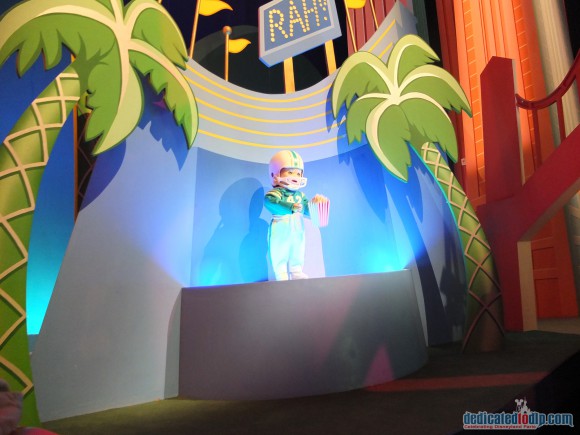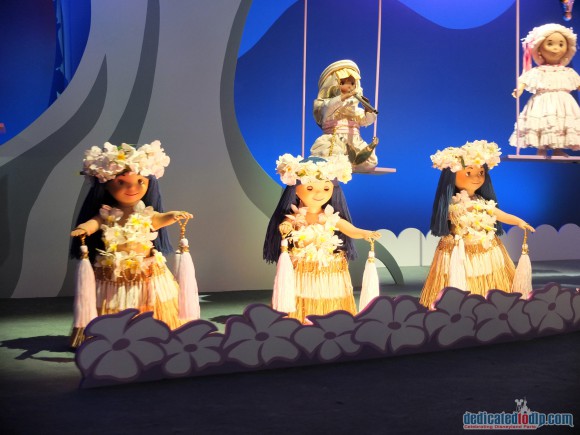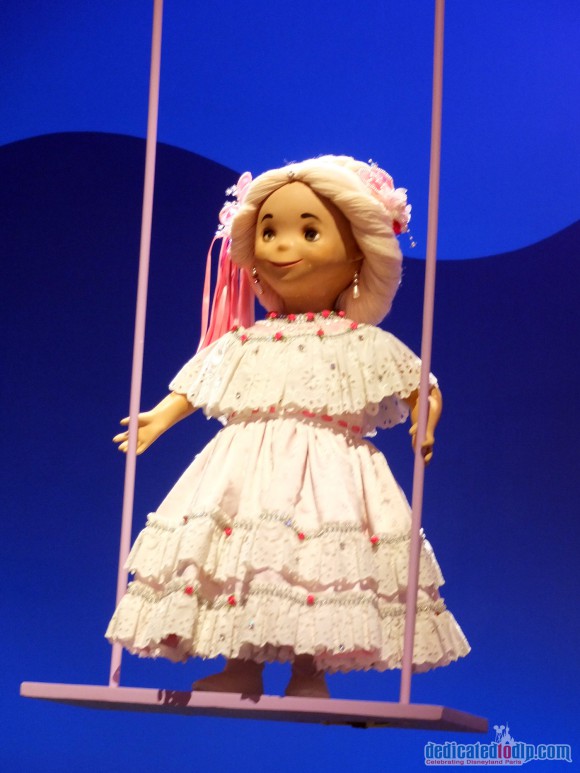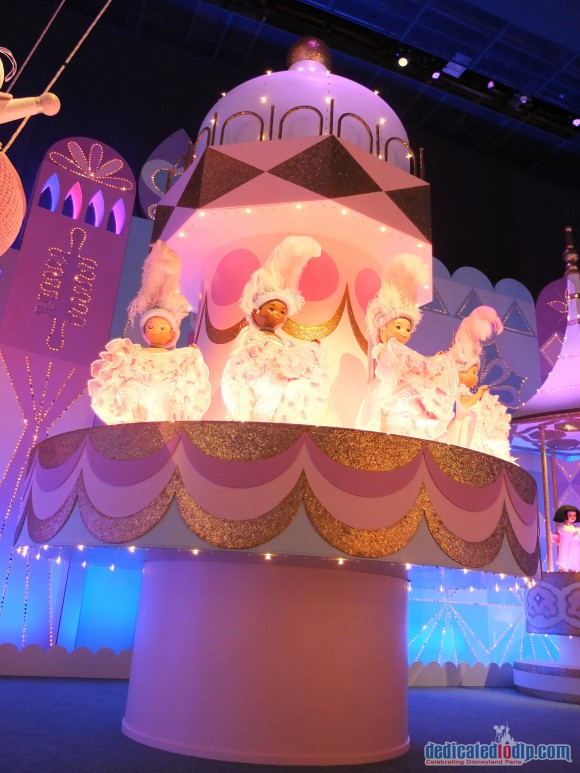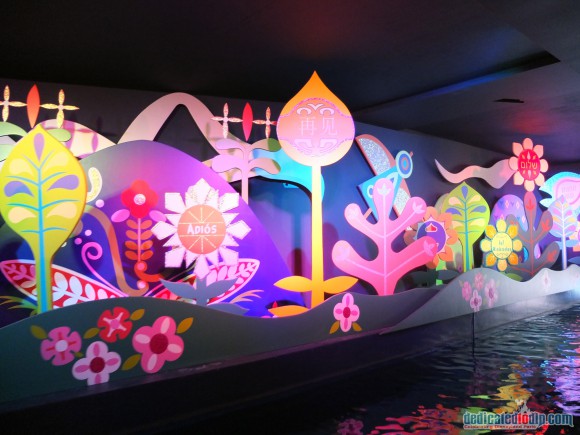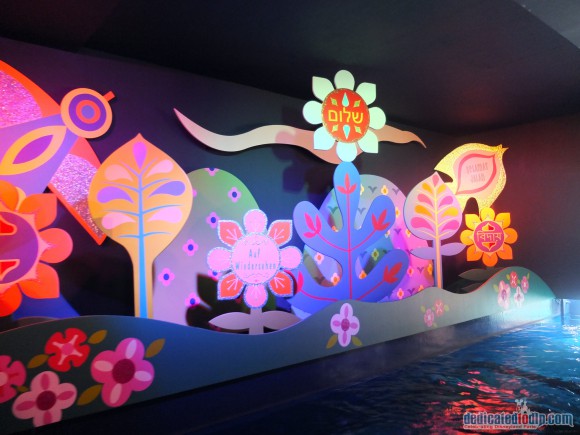 Related posts:
The following two tabs change content below.
As the founder of Dedicated to DLP Steve is a self confessed Disneyland Paris fanatic and has an unrivaled passion for the resort, its history and what makes it work. He has a particular love of Pirates of the Caribbean, which he often talks about as the host of the podcast and the weekly YouTube show.
Comments
comments