Okay, so the title may be a bit misleading, but The Time that Steve forgot isn't quite as catchy. Next month I'm off to Disneyland Paris to experience the Spring season for the first time, except for the little matter that I've been before. "How can that be?", I hear you cry. Last May I was in Disneyland Paris for the very first weekend of Frozen Summer Fun and my focus then and since, has been on all things Arendelle. So much so that until a friend reminded me, I did actually see some of the Spring decorations as the Spring season had just ended, officially anyway. In fact, so muddied are my Disneyland Paris memories of May with Anna, Elsa, Olaf and friends, that I seem to have completely forgotten that I even included a couple photos of Spring 2015 in this very feature, 2 short weeks ago! Anyway, now that we've established that I have the memory of a Goldfish, let's look at some of the beautiful Spring décor that adorned Disneyland Paris last year.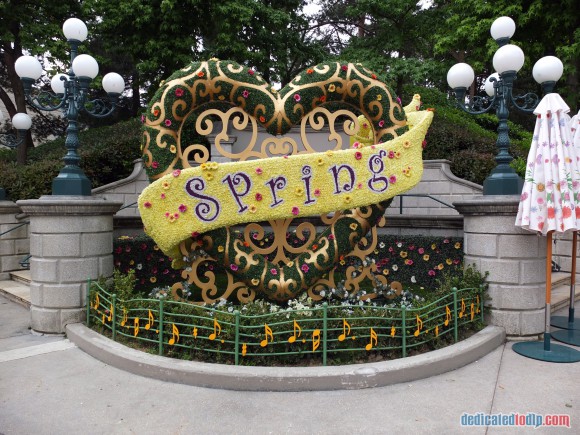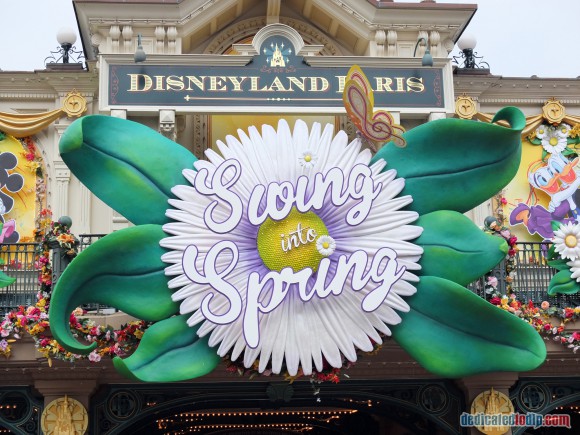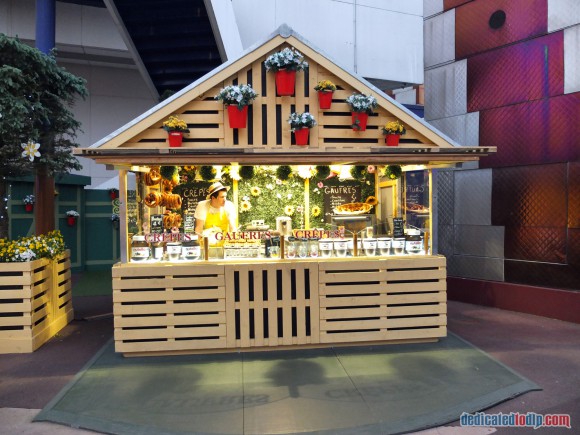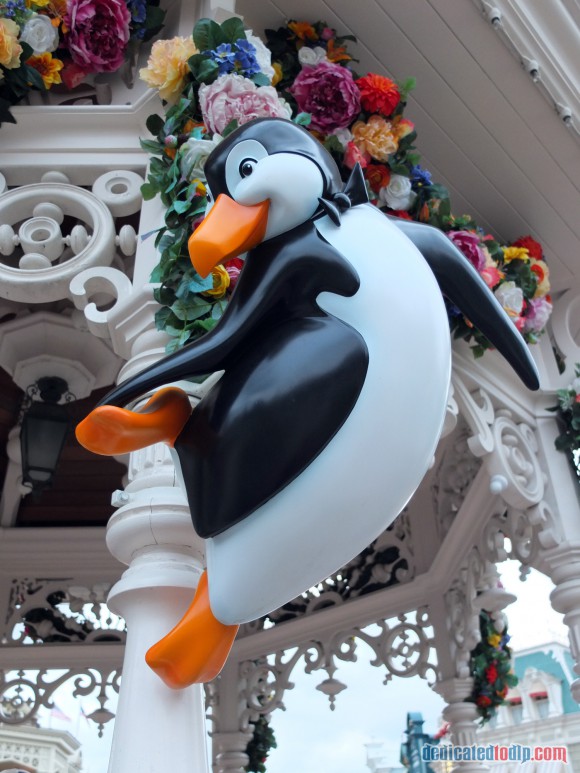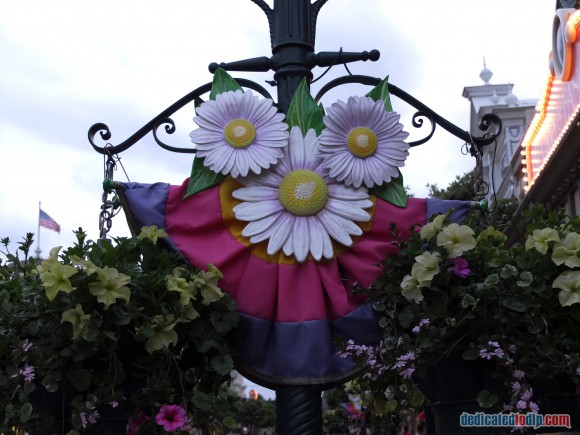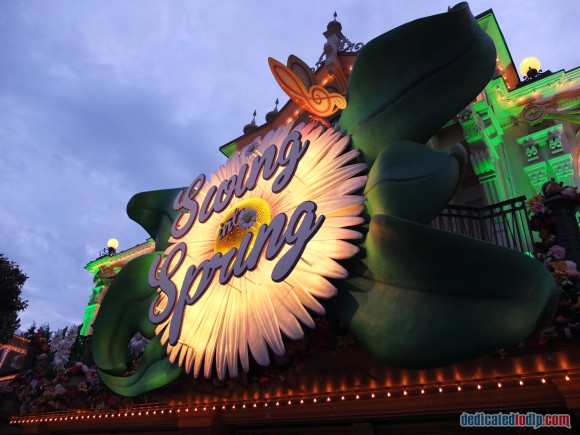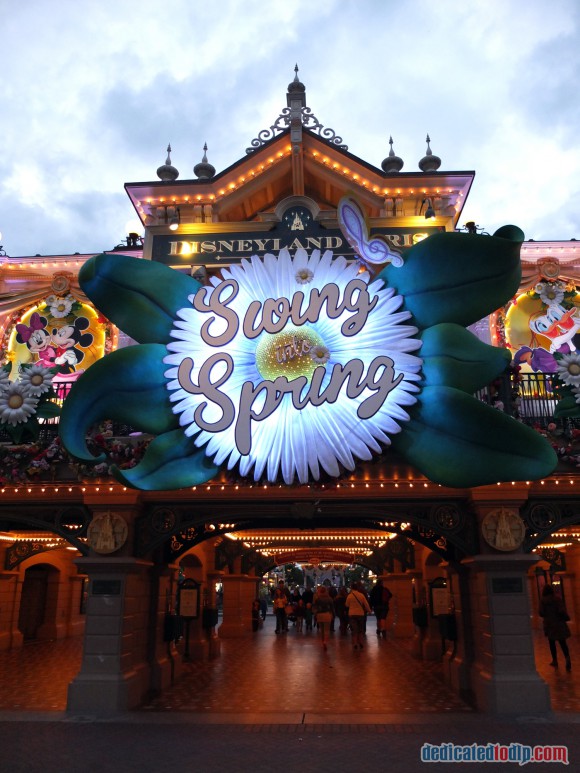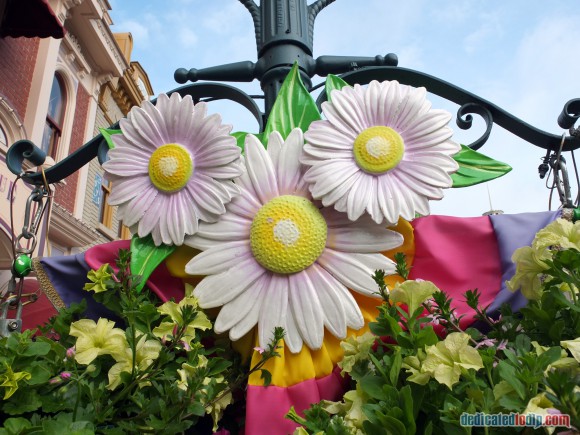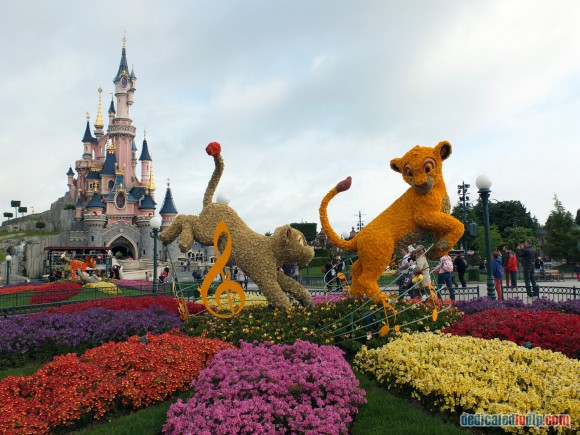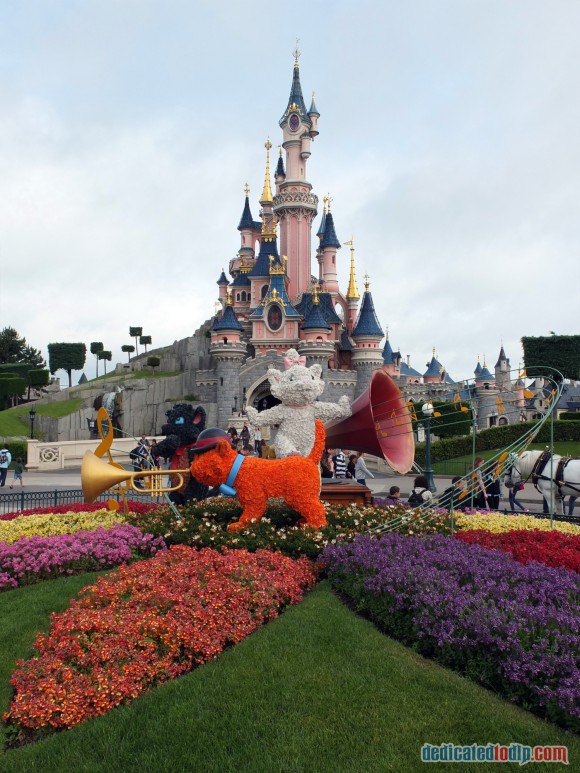 Related posts:
The following two tabs change content below.
As the founder of Dedicated to DLP Steve is a self confessed Disneyland Paris fanatic and has an unrivaled passion for the resort, its history and what makes it work. He has a particular love of Pirates of the Caribbean, which he often talks about as the host of the podcast and the weekly YouTube show.
Comments
comments