It being Christmas Eve today I thought I would post some photos from Christmas Eve in 2005, when I was lucky enough to actually be in Disneyland Paris.I remember it being quite cold and foggy, which combined with my low spec digital camera meant the photos aren't as good as they would be today, but they are good enough to portray the festive atmosphere.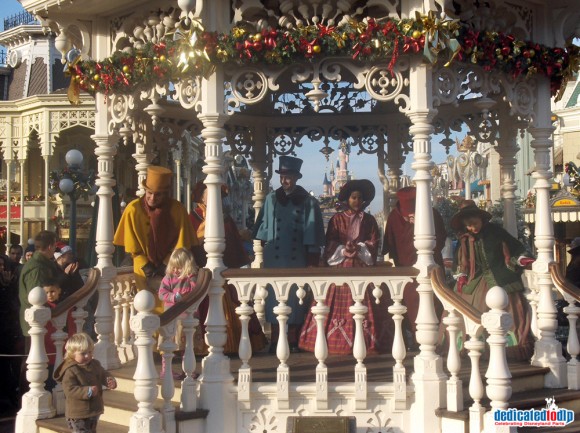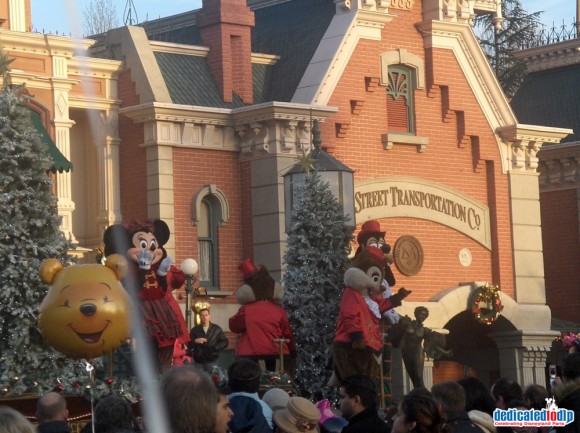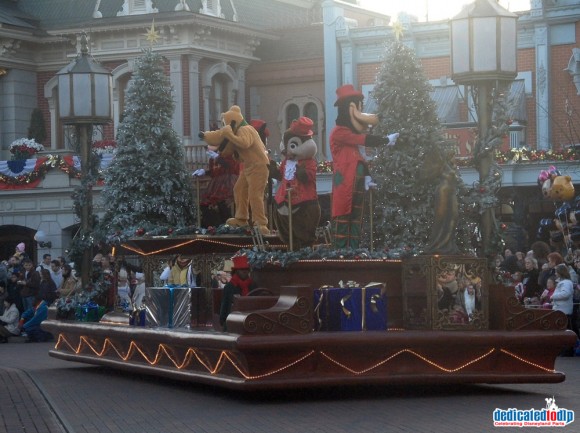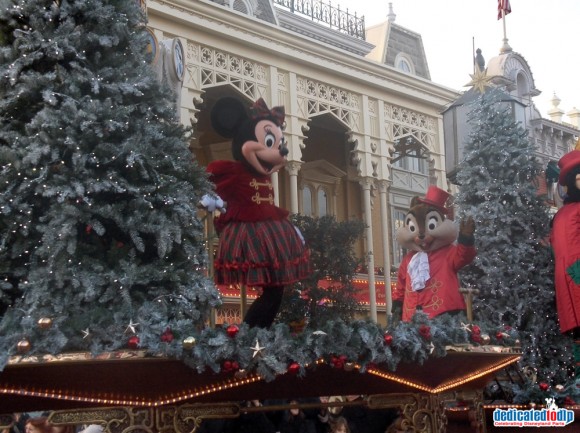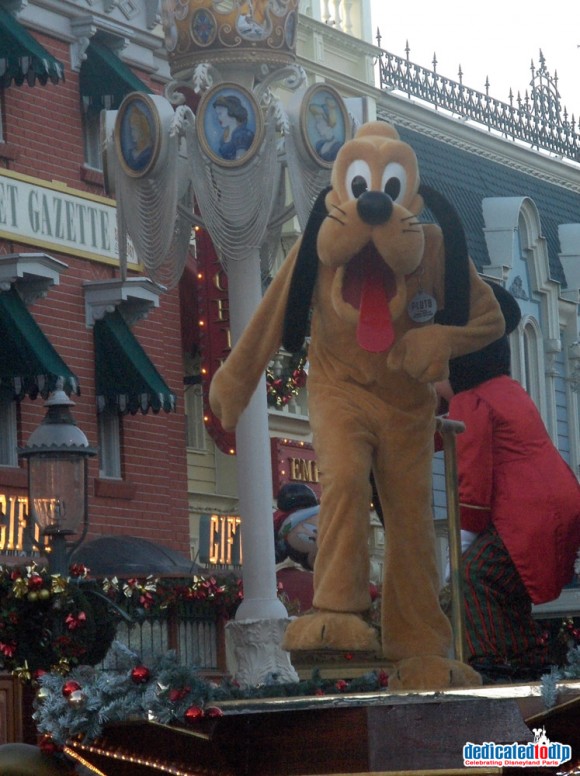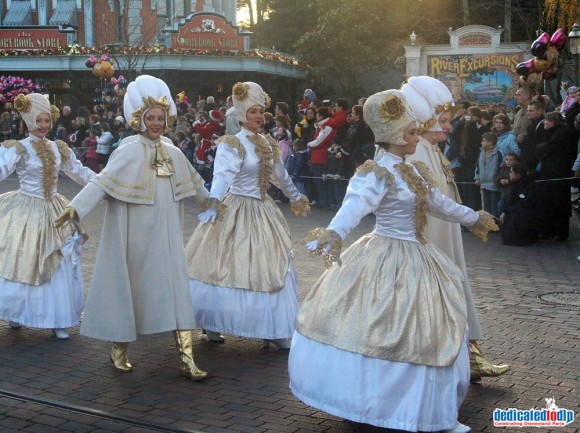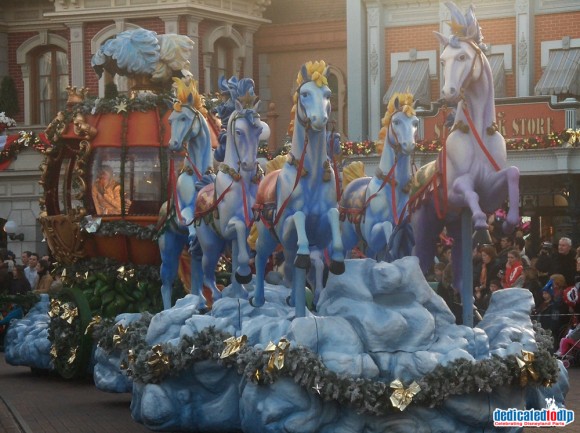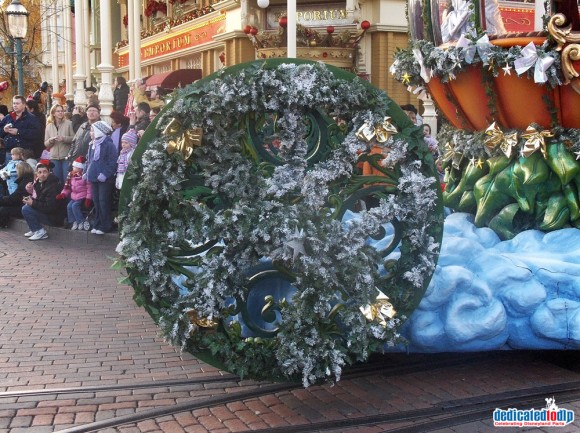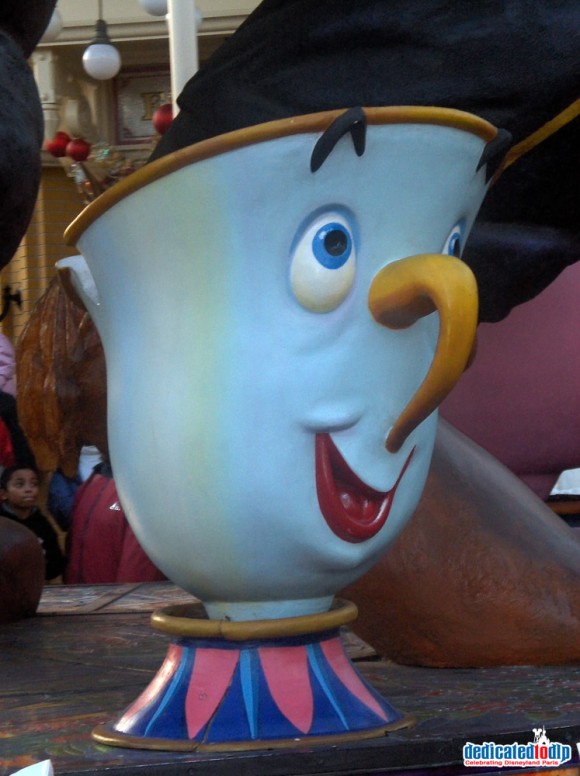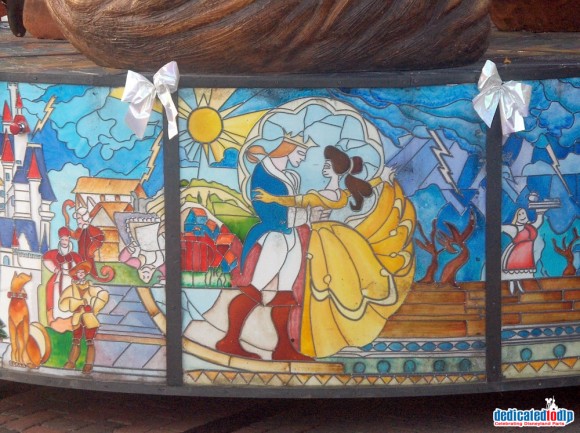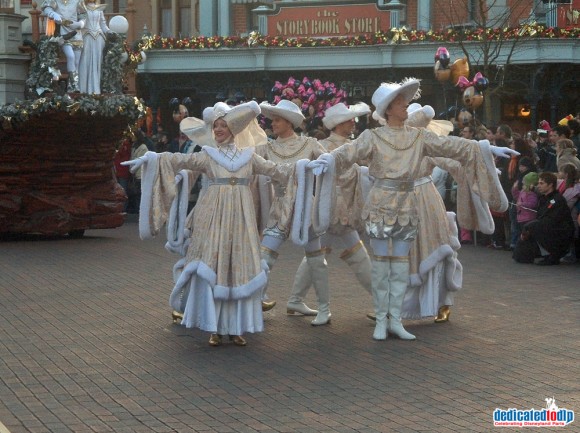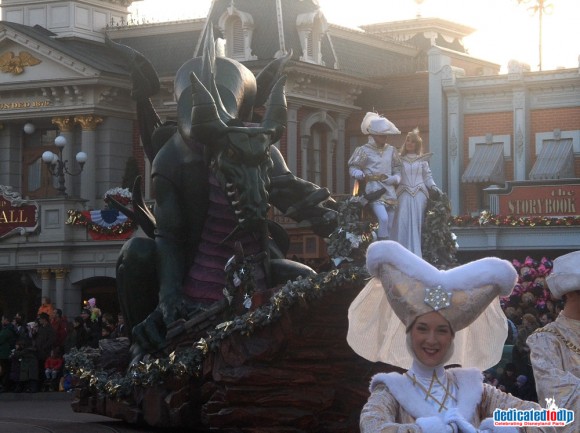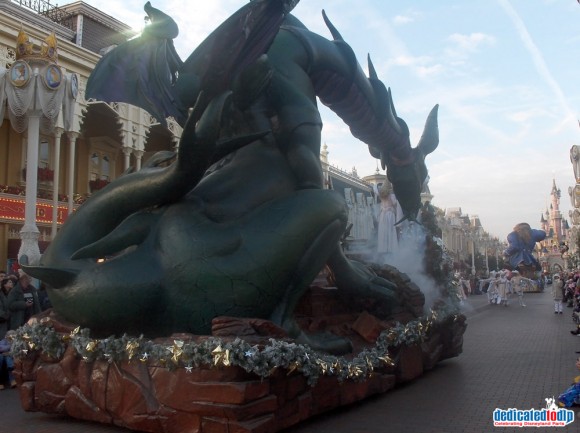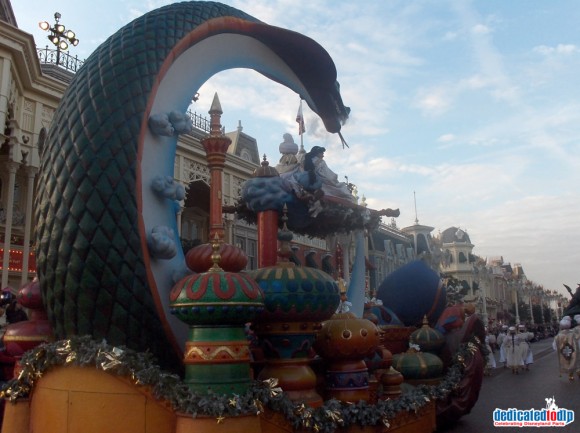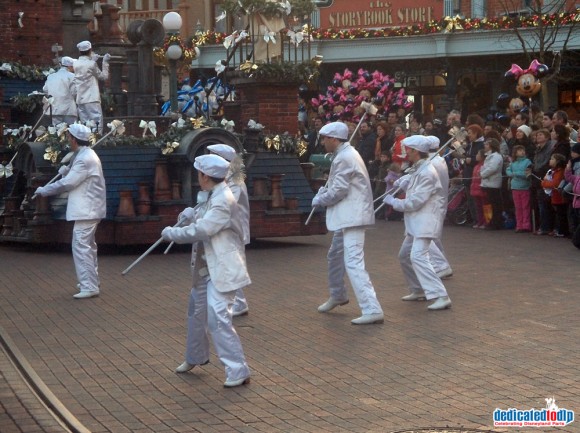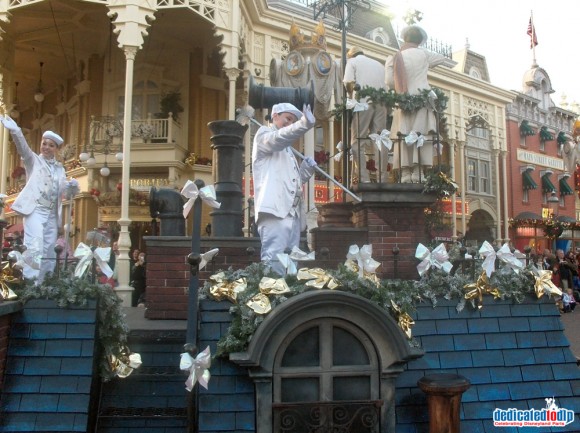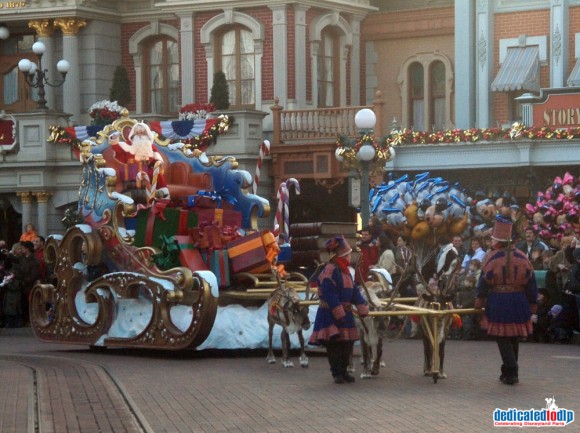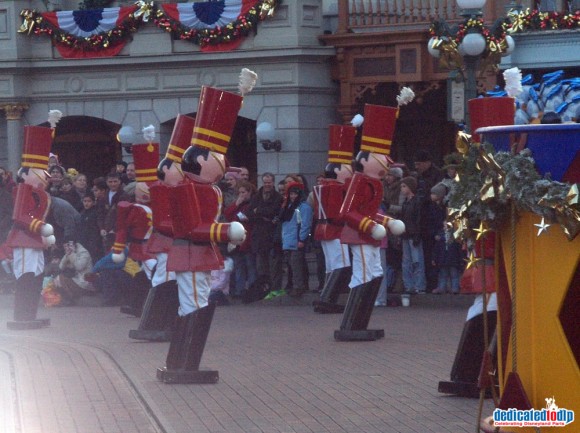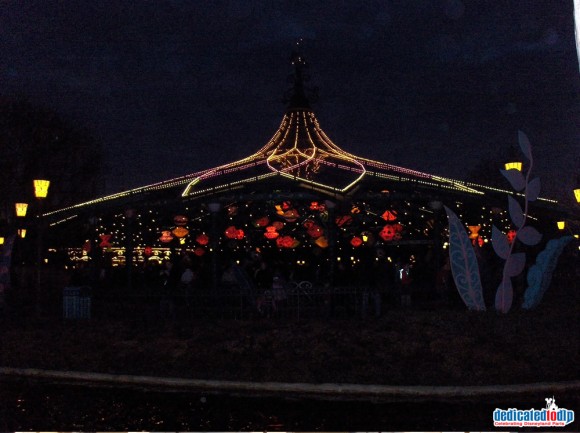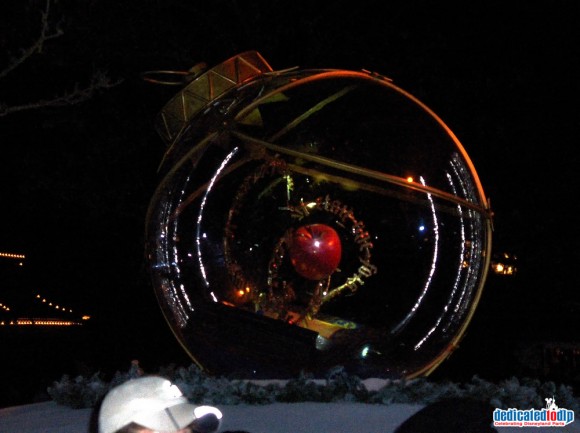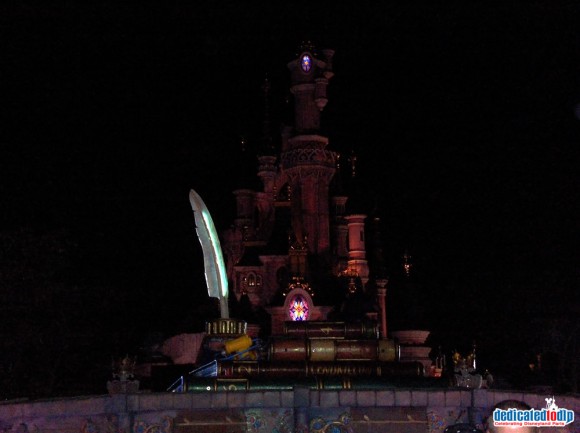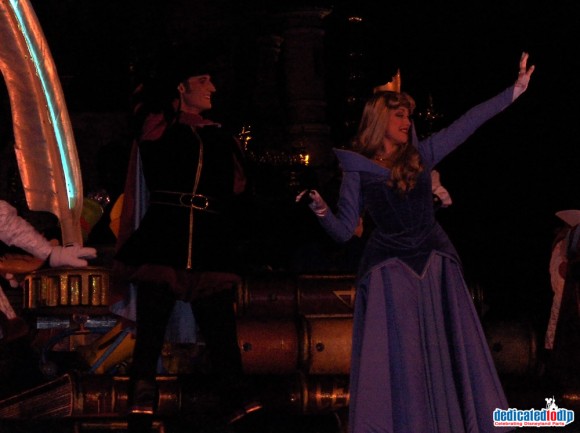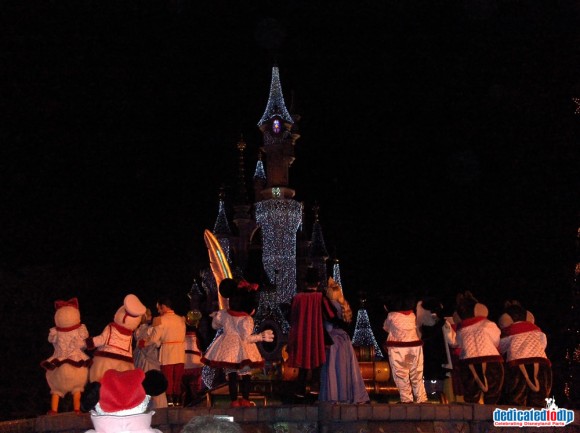 Catch up on the latest podcast which has the year in review and an interview with Disneyland Paris Show Director Christophe Leclercq here.
Related posts:
The following two tabs change content below.
As the founder of Dedicated to DLP Steve is a self confessed Disneyland Paris fanatic and has an unrivaled passion for the resort, its history and what makes it work. He has a particular love of Pirates of the Caribbean, which he often talks about as the host of the podcast and the weekly YouTube show.
Comments
comments